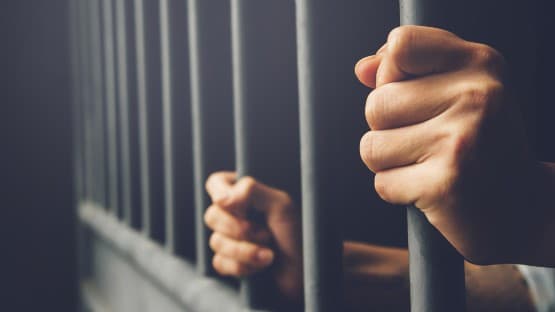 The retaliatory firing of a teacher resulted in a Virginia jury convicting a former Loudoun County schools superintendent on a misdemeanor charge.
Nearly two years ago, Erin Brooks was a special education teacher who reported that an elementary student inappropriately touched her more than once, as reported by The Associated Press.
Scott Ziegler faces up to a year in jail and/or a $2,500 fine. His sentencing is scheduled for January 4, 2024.
"Justice has finally been served in Loudoun County," Virginia Attorney General Jason Miyares said in a statement.
Ziegler was acquitted on a separate misdemeanor count after the five-day trial. The charges stemmed from a special grand jury commissioned by Miyares that investigated Loudoun County Schools' response to two sexual assaults committed in 2021 by a high school student against female classmates. The high school student was convicted in juvenile court.
"I can tell you that we intend to file a motion to set aside the jury's verdict, which will happen prior to sentencing and before any appeal," Ziegler's attorney Erin Harrigan wrote in an email Saturday to The Associated Press about Friday's conviction.
According to John Whitbeck, Brooks' attorney, his client was pleased with Friday's verdict.
Set for trial next year, Ziegler faces a separate misdemeanor charge of false publication.
After much media attention late last year, the Loudoun County School Board unanimously voted to fire Ziegler.