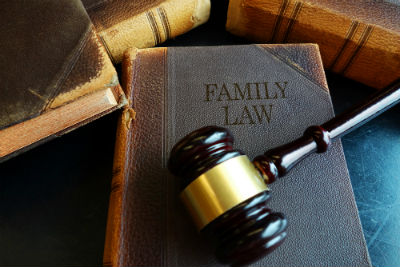 A divorce can often be a complicated process for all parties involved, and the stress created by the end of a marriage can lead to several other problems for spouses. Any person who is going through a divorce should try and make sure that they take specific steps to help reduce conflict and promote a healthy resolution of all contested issues.
Here are five tips a person should keep in mind when they are planning on getting a divorce:
Try to Cooperate — Each spouse can enter divorce with powerful feelings as it relates to ownership of property or other interests relevant to the divorce. You will need to be open to compromise in many of these scenarios to have any realistic opportunity to resolve your issues successfully. People who enter divorces thinking that their way is the only acceptable outcome will often face far more significant challenges, needing to make multiple court appearances that can often have very dissatisfying results for such people.
Remember Divorce is a Legal Process, Not an Emotional One — You will have to keep in mind that any court handling your divorce case will only be committed to helping spouses equitably decide contested issues in the dissolution of a marriage. Many people let their emotional issues carry far greater weight in their minds than a court is likely to provide, and you have to view your case more from the aspects concerning the law rather than thinking about specific issues that have affected you the most personally.
There is No Getting Even in Divorce — With some cases of divorce, one spouse feels particularly hurt by their partner's actions, as is the case in many instances of infidelity. These kinds of issues become far more elevated in a person's mind than they are likely to be in court, and this can lead to individuals placing too much emphasis on one aspect of a spouse's conduct during the marriage without giving full consideration to other important issues deserving of being addressed.
Keep the Kids Out of the Divorce — Easier said than done in many cases, child custody is often one of the most contentious issues in any divorce. While care of children may not be avoidable, you can always avoid forcing your children to take sides in the divorce. Do not do anything that places unnecessary pressure on a child, as this could create numerous issues affecting your relationship with the child and also risks possible mental health issues.
Consider a Therapist — You should always place your welfare first and do not be afraid to seek professional help for talking about the issues you are dealing with. Counseling can be enormously beneficial for people who need somebody to talk to about their divorce and get a neutral third party's perspective on the matters.
Do you know how to find a family law attorney in your area for your divorce? You should try to take advantage of a free consultation to let an experienced lawyer review your case and discuss all the options available to you.