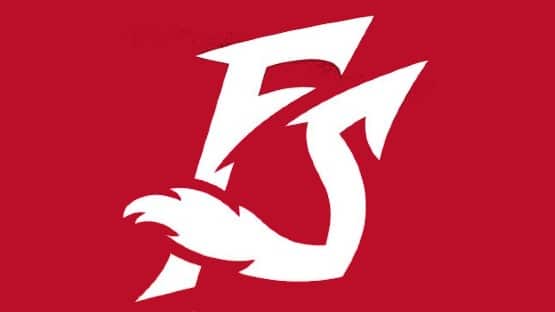 The Richmond Flying Squirrels could not climb out of an early hole and fell to the Erie SeaWolves, 8-3, on Friday night at UPMC Park.
The Flying Squirrels (73-63, 40-27), the Double-A affiliate of the San Francisco Giants, posted 14 strikeouts against the SeaWolves (74-61, 37-30), the Double-A affiliate of the Detroit Tigers, but allowed 10 hits, including six for extra bases.
The SeaWolves jumped to a 2-0 advantage in the first inning when Luis Santana drove in two runs with a double.
Eliezer Alfonzo extended the Erie lead to 4-0 with a two-run homer against Hayden Birdsong (Loss, 0-3) in the bottom of the second. Birdsong held the SeaWolves scoreless over the rest of his start, totaling a Double-A-high eight strikeouts in four innings.
Yoshi Tsutsugo rocketed a two-run homer to break the shutout in the top of the sixth inning and cut the deficit to 4-2. It was Tsutsugo's fourth home run of the season with the Flying Squirrels.
Erie responded with a two-run homer by Chris Meyers to push the lead to 6-2 in the bottom of the sixth inning.
Ben Malgeri and Jake Holton collected RBI singles in the bottom of the seventh to give the SeaWolves an 8-2 lead.
In the top of the eighth inning, Carter Aldrete ripped an RBI single to center field and moved the score to 8-3.
Jimmy Glowenke notched a two-out single in the bottom of the ninth inning but Erie reliever Michael Bienlien but responded with a looking strikeout to close out the Erie victory.
Erie reliever Adam Wolf (Win, 5-4) allowed three hits and one walk over four scoreless innings with five strikeouts.
The Flying Squirrels continue the series on Saturday with first pitch scheduled for 6:05 p.m. Right-hander Ryan Murphy (2-8, 3.91) will start for Richmond.
Game 1 of the Southwest Division Series will be played on Tuesday as the Flying Squirrels host the SeaWolves at The Diamond. First pitch is scheduled for 6:35 p.m.
Tickets for the Flying Squirrels' home playoff games are available online at SquirrelsBaseball.com/Tickets, by phone at 804-359-FUNN (3866) or in person at the Flying Squirrels ticket office. In the event that any Championship Series games are not played, fans who purchase tickets will receive a credit which can be used for tickets to a Flying Squirrels home game in 2024.