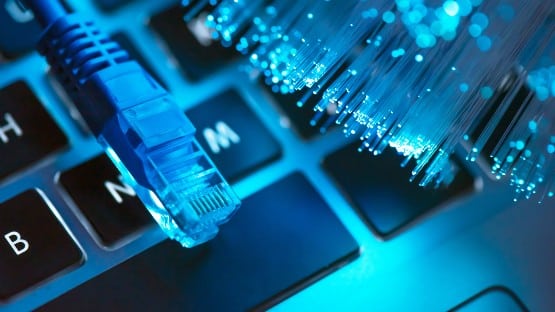 This week is National Digital Connectivity and Lifeline Awareness Week.
From September 11 to 15, 2023, the State Corporation Commission (SCC) brings attention to an important communications resource for low-income Virginians. The Lifeline program is administered by the Universal Service Administrative Company (USAC) and provides a monthly discount of up to $9.25 on qualifying voice and broadband services for eligible subscribers.
Internet access is a necessity for Virginians to stay digitally connected. You could be eligible for the Lifeline benefit if your income falls below a certain level, at or below 135 percent of the federal poverty guidelines, or if you participate in one of the following federal assistance programs:
Supplemental Nutrition Assistance Program (SNAP)
Medicaid
Supplemental Security Income (SSI)
Federal Public Housing Assistance (FPHA)
Veterans Pension and Survivors Benefit
Companies participating in the Lifeline program can help with enrollment. You can also use the National Verifier to check your eligibility and sign up for the Lifeline benefit. Contact area providers to see if they participate.
To learn more about the Lifeline program and the National Verifier, and to see if you are eligible, call 1-800-234-9473, email [email protected] or visit www.lifelinesupport.org or the FCC website at www.fcc.gov/lifeline-consumers. You may also contact USAC at [email protected].