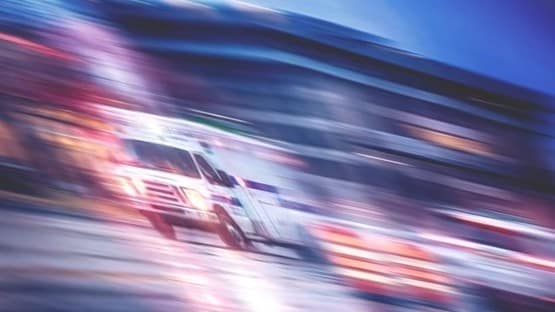 A fallen tree claimed the life of a City of Richmond employee today at Libby Hill Park.
Department of Public Works staff were working on storm cleanup when the accident occurred.
The name of the employee has not been released.
"The City of Richmond is deeply saddened by the loss of our employee, and our thoughts and condolences go out to their family and loved ones during this difficult time," said Public Works director Bobby Vincent.
The city is cooperating with authorities on an investigation to determine the cause of the incident.
"Our top priority is the safety and well-being of our employees and we are committed to taking all necessary measures to ensure that such a tragedy never happens again," a news release stated.