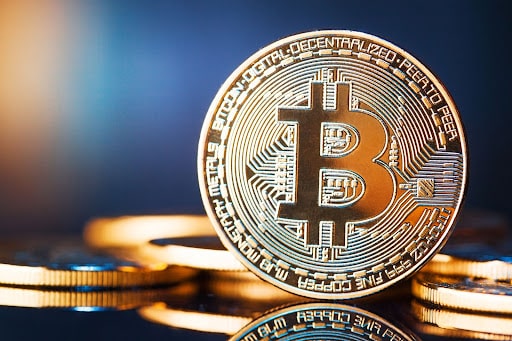 A Culpeper who went online to hire a hitman using Bitcoin pleaded guilty to the murder-for-hire plot on Wednesday.
Annie Nicole Ritenour, 27, faces a minimum of three years in prison on the plea for using interstate commerce facilities in the commission of a murder-for-hire.
According to court documents, Ritenour, in 2021, accessed a website on the dark web whose advertisements boasted the ability to "kill any person you want as long as it is not a president or very important person that is guarded by the military."
On June 26, 2021, Ritenour set up an account with the website and placed an "order" for murder-for-hire services. The order was titled, "shoot and get away."
With her order, Ritenour included a picture of the intended victim, his workplace address, and his work hours. She also included the following instructions:
I am just looking for a simple quick job. The address of the person will be best place to make the target, as it is his workplace. He works 6am to 3 pm Monday through Friday….
Ritenour also included a description of the victim's vehicle and license plate number. After placing the order, Ritenour made three separate payments via Bitcoin to the website's "escrow account" totaling $3,200.
She was arrested before the balance of payment could be made.