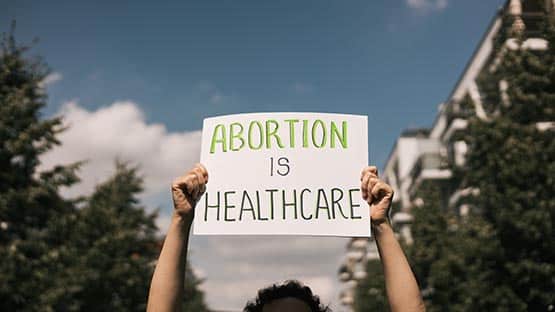 Mifepristone is a safe and effective medication used in abortion as approved by a thorough evaluation by the Federal Drug Administration 20 years ago.
In April, a federal district court judge's ruling suspended the FDA's 2000 approval of mifepristone.
The Department of Justice appealed the lower court ruling and asked the Fifth Circuit to stop the ruling from going into effect.
Last week, the Fifth Circuit Court of Appeal issued its decision in Alliance for Hippocratic Medicine v. Food and Drug Administration, based in the Northern District of Texas.
"Despite today's decision by the Fifth Circuit Court of Appeals, mifepristone remains available and FDA-approved due to the Supreme Court's previous stay handed down in April. This decision, however, is dangerous and further jeopardizes reproductive freedom in the wake of Dobbs," Congresswoman Jennifer McClellan of Virginia said.
McClellan referred to the Fifth Court's decision as "disappointing" and an "attempt to roll back access contrary to all of the scientific and medical evidence. While this decision does not have immediate repercussions, it is clear that access to mifepristone and the FDA's autonomy remain in jeopardy."
"Americans should be able to make their own decisions about their health care without interference from politicians. Similarly, medical professionals and the scientific community should be able to make decisions about the accessibility of medications without interference from the courts," McClellan said.
McClellan said vigilance is necessary "as these widespread challenges to reproductive freedoms persist. I will continue fighting in Congress to protect the right to choose and ensure Americans have access to comprehensive reproductive health care options."
Related stories:
Access to abortion care, miscarriage management meds threatened by court ruling – Augusta Free Press