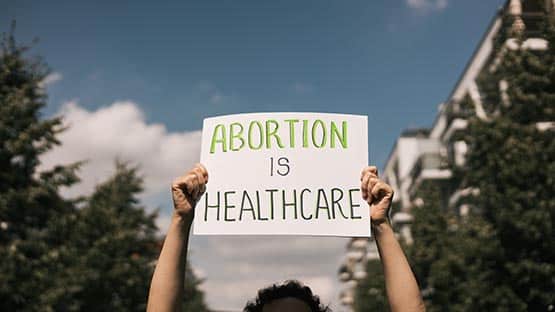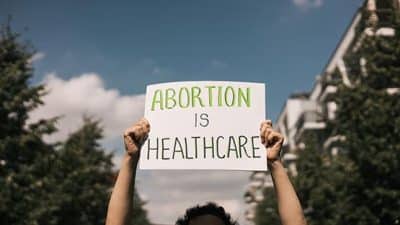 For more than 20 years, mifepristone has been used as a safe and effective medication in abortion care and miscarriage management.
A federal district court judge's ruling has suspended the Food and Drug Administration's 2000 approval of mifepristone.
U.S. Sens. Mark R. Warner and Tim Kaine, as well as 238 other members of Congress, submitted an amicus brief today encouraging a higher court to prevent the ruling from going into effect. U.S. Rep. Abigail Spanberger of Virginia also joined the effort.
The Department of Justice announced Monday it would appeal the lower court ruling and ask the Fifth Circuit to stop the ruling from going into effect.
The amicus brief argues that the district court ruling in Alliance for Hippocratic Medicine v. FDA has no basis in law, poses serious health risks to pregnant patients and threatens the FDA's drug approval process.
"The district court appears to have second-guessed FDA's scientific determinations with cherry-picked anecdotes and studies, and on that basis, imposed a remedy that could significantly upend the status quo," the lawmakers write in the brief.
Patients in every state may be denied access to the most common form of abortion care and a key drug used in miscarriage management if the Fifth Circuit allows the district court ruling to go into effect. The brief explains that Congress specifically designed FDA's expert-driven drug approval process to ensure that the medications relied on by Americans are safe and effective.
"[T]he district court's misguided stay under Section 705 of the Administrative Procedure Act will reduce access to abortion, exacerbating an already significant reproductive health crisis," the lawmakers write. "The consequences of the district court's remedy could extend far beyond mifepristone, for it undermines the science-based, expert-driven process that Congress designed for determining whether drugs are safe and effective."
The consequences of the ruling reach beyond mifepristone.
"Providers and patients rely on the availability of thousands of FDA-approved drugs to treat or manage a range of medical conditions, including asthma, HIV, infertility, heart disease, diabetes and more," the lawmakers state.
The safety and effectiveness of mifepristone is based on a thorough and comprehensive review by the FDA.
"Since mifepristone's initial approval in 2000, FDA has repeatedly and consistently reaffirmed that the medication is safe and effective for its approved conditions of use. FDA's process and conclusions have been validated by both Congress and the Government Accountability Office — and by the lived experience of over 5 million patients who have used the drug in the United States."
The lawmakers conclude by asking the Fifth Circuit to stay the decision.