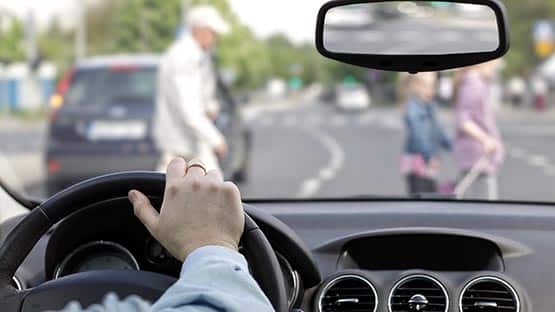 A hit-and-run crash in Bedford County early this morning resulted in the death of a pedestrian.
Virginia State Police is investigating the incident, which happened at 12:30 a.m. Tuesday, September 21, on Route 460 four tenths of a mile west of Route 811.
Aaron Blake Collins, 26, of Concord, Va., was walking in the westbound lanes of route 460 when a vehicle struck him. Collins died at the scene.
Evidence at the scene suggests the vehicle was perhaps a 2004 to 2007 BMW 500 Series.
Virginia State Police requests anyone with information about the incident, call 1-800-542-5959 or email [email protected].