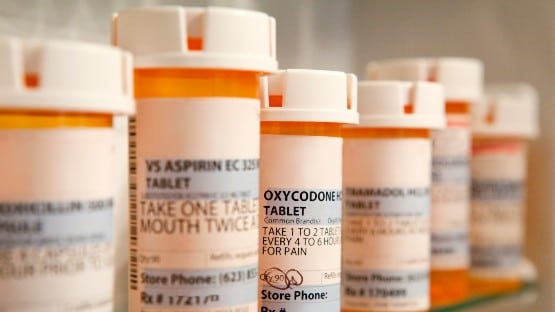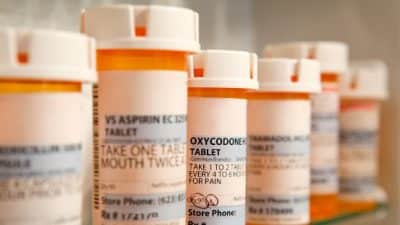 Gov. Glenn Youngkin announced today the investment of $66.7 million to advance the life sciences industry in Virginia.
Funds will support construction of biotechnology facilities and expansion of pharmaceutical manufacturing in Petersburg.
The projects funded by the investment will provide job creation, wage expansion and broader economic growth throughout Virginia.
"In order to make Virginia a leader in biotechnology, life sciences and pharmaceutical manufacturing, we have to accelerate our growth and create a best-in-class business environment for this industry," Youngkin said. "Each of these projects will bring jobs and opportunity across the Commonwealth and further our position as a national leader in these business sectors. This project is an important step to improving economic opportunity in Petersburg, which has been a core goal of my administration."
The life sciences industry in Virginia includes academic research, commercialization, manufacturing and distribution. The Commonwealth is home to more than 300 life sciences companies and nearly five million square feet of laboratory space.
"Life sciences are a critical sector for Virginia and a strategic target for growth in the Governor's 'Compete to Win' Agenda for Economic Development," Secretary of Commerce and Trade Caren Merrick said. "More than 150,000 Virginians are employed in the Life Sciences industry, and these new investments will spur additional growth and secure the Commonwealth's leadership position in these sectors."
Funding was approved during the 2022 Special Session of the Virginia General Assembly for biotechnology-related projects, and will be administered by the Virginia Department of Housing and Community Development (DHCD), in partnership with the State Council of Higher Education and a task force comprised of the Virginia Innovation Partnership Authority, Virginia Economic Development Partnership Authority, Virginia Initiative for Growth and Opportunity Board, State Council of Higher Education for Virginia and staff directors of the House Committee on Appropriations and the Senate Committee on Finance and Appropriations.
UVA's Institute for Biotechnology will receive $36 million to accelerate genomics/gene therapies and drug delivery technologies through incentives designed to attract 150 research scientists. The city of Roanoke will receive $15.7 million to create an advanced laboratory-incubator to develop new biotechnology companies across southwestern Virginia. The Virginia Biotechnology Research Partnership Authority will receive $15 million to support the construction of a life sciences lab building in the Virginia Biotech Park and to develop end-to-end manufacturing capabilities advancing the pharmaceutical manufacturing cluster in the Greater Richmond-Petersburg region.