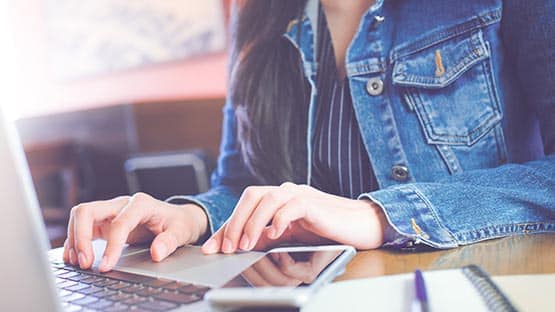 Applications for the 2024 cycle of the Commonwealth History Fund, an annual grant program established by the Virginia Museum of History & Culture and the Virginia Department of Historic Resources, may be submitted beginning on Friday.
The fund was established in 2021 to support and encourage meaningful history education and preservations projects in Virginia. In its first five years, the fund will provide grants of approximately $400,000 per year and nearly $2 million overall.
Eligible grantees include Virginia non-profits, educational institutions and state-recognized Virginia Indian tribes.
Funding can be used for a variety of purposes including preservation, publications, research, conservation of artifacts and educational programming.
Past projects include Virginia Indian tribes who have used the funds to purchase property and provide spaces for public engagement, as well as ones focused on language restoration; preservation organizations who have used funds to help rehabilitate Virginian historical sites; and museums who have used funds to conduct research and develop exhibitions, create open-access online and digital resources, as well as make upgrades and equip spaces vital to preserving and presenting Virginia history.
Applications for the grant cycle will be open through Sept. 30. Awards will be announced in early 2024.
Applicants may view grant guidelines and download the application for the Commonwealth History Fund at VirginiaHistory.org