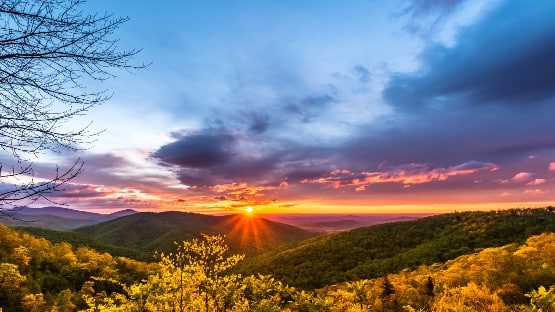 The Valley Campaign refers to five weeks of complex maneuvers and sporadic combat which ended in the final contest at the Third Battle of Winchester in the American Civil War.
The campaign, which was between August 7 and September 19, 1864, is the focus of a roundtable featuring author Scott C. Patchan on October 5, 2023. Patchan will present "Shenandoah Summer-the 1864 Valley Campaign: to the Petersburg Civil War Roundtable at 7 p.m.
Patchan, a JMU graduate, will read from his recently published book "The Last Battle of Winchester," which was fought by soldiers under the commands of Union General Phil Sheridan and Confederate General Jubal Early.
He is the author of many articles and books on the Civil War, including The Forgotten Fury: The Battle of Piedmont (1996), Shenandoah Summer: The 1864 Valley Campaign (2007), Second Manassas: Longstreet's Attack and the Struggle for Chinn Ridge (2011), The Battle of Piedmont and Hunter's Raid on Staunton (2011), and The Last Battle of Winchester: Phil Sheridan, Jubal Early and the 1864 Shenandoah Valley Campaign (2013).
Patchan is also a sought-after tour guide at both Civil War and Revolutionary War era sites from New York to Georgia.
The roundtable meets the first Thursday of each month (except in June, July and August) at Pamplin Historical Park and the National Museum of the Civil War Soldier from 7 to 8 p.m. Annual membership is $40 per person.
Non-members can attend meetings for $5 per person per meeting.