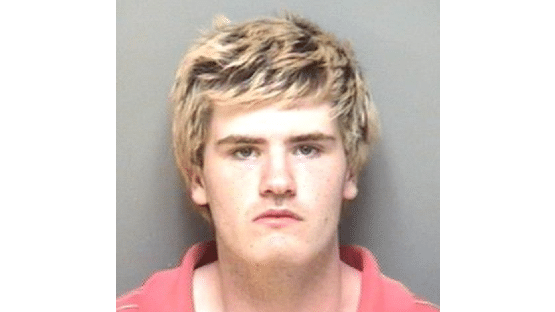 A Charlottesville teen was arrested early Friday morning after an incident at a UVA sorority house in which several residents were assaulted.
Harry Benjamin Sedwick, 18, was apprehended while walking back to his vehicle after leaving the Kappa Delta sorority house at 136 Chancellor St.
Charlottesville Police had been summoned to the sorority house at 4:12 a.m. for a reported breaking and entering.
The responding officers learned that Sedwick had assaulted several residents before leaving the scene.
He was apprehended a short time later on University Avenue.
Sedwick faces one burglary charge and, at the moment, two aggravated sexual battery charges.
This is an ongoing investigation; anyone with information pertaining to the case can submit an anonymous tip via Crime Stoppers Tip Line at (434) 977-4000.