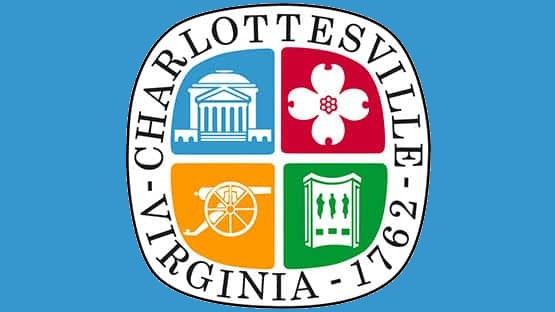 The City of Charlottesville has launched a survey to get input on the five-year Economic Development Strategic Plan.
The goal is to get business and community feedback to provide guidance to the city for the plan.
The results will provide strategic direction for the city by identifying key opportunities for future growth and partnerships.
"A vibrant economy is critical to much of what we want to do as a city," said Michael C. Rogers, interim City Manager. "Developing a clear plan to guide our efforts is a key step to ensuring future opportunity for our residents, businesses and community."
The city has contracted with Resonance Consultancy to provide consultant services in developing the plan.
The survey should take no more than 10 minutes to complete.
To take the survey, click here.
The final plan is expected to be completed by July.