Local
Charlottesville officials won't aid in ICE raids
Immigration is a key topic in politics with the upcoming 2020 election. Presidential candidates focused on immigration during the Presidential debate this week, but local officials in Charlottesville are taking matters into their own hands.
Police department officials in Charlottesville state that they will not participate in any local raids that the Immigration and Customs Enforcement (ICE) carry out.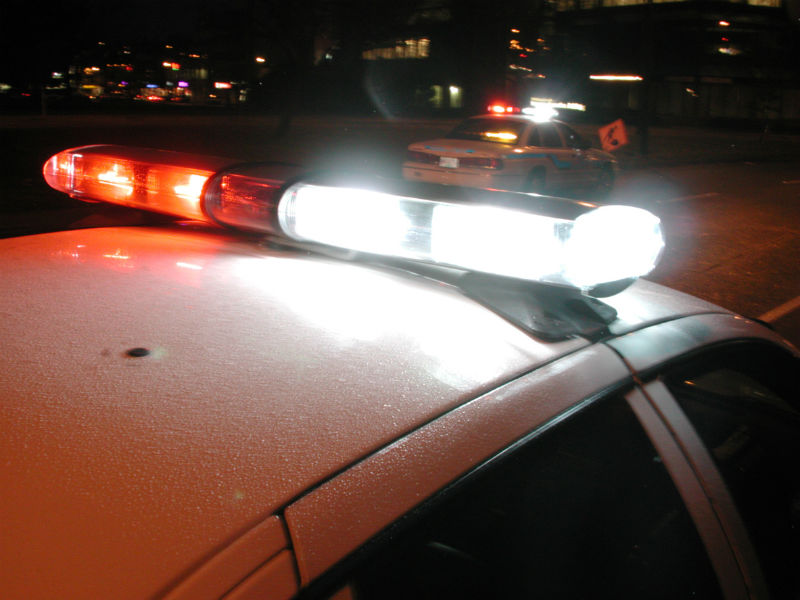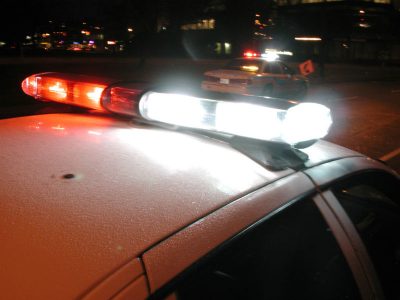 Officials were quick to mention that they're unaware of any ICE raids that are planned in the area. "To date, no notifications have been received from any federal agency regarding the commencement of any such enforcement operations," claims the release.
Local officials will not join in or participate in raids of any nature. Raids were slated to begin last weekend, but President Donald Trump called the raids off temporarily as the White House works on a plan to correct the border crisis.
Raids, which have been delayed but not cancelled, will occur in 10 major cities and are expected to impact 2,000 families.
Immigrants that are part of the raids will not likely be able to appeal.
"Planning for these hearings requires a lot of care and preparation, as these hearings often involve sophisticated legal issues. The impact of these hearings on the applicant's and their family's lives are often significant," explains immigration lawyers.
President Trump tweeted that he has delayed the raids for two weeks. He is calling on Democrats and Republicans to come up with a solution together to fix loopholes and asylum issues at the Southern Border. He claims that if a resolution is not made, deportations will begin.
Advocates in Charlottesville, not on the list of the 10 major cities facing raids, have asked local law enforcement to stay out of the raids and preached caution. Advocates claim that while they have not heard of any planned raids in Charlottesville, they remained fearful that they could occur.
Some believe that the raids will spread into other cities and can happen in Charlottesville and other cities across the country. Families and communities remain fearful.
Albemarle County officials have been contacted by the same advocate groups that reached out to Charlottesville officials. Groups are asking for officials to go on public record to proclaim that they will not be a part of the raids. Several city officials have yet to respond back to the request.
The city has faced years of protests and petitions by residents to find new ways to handle ICE requests which results in ICE officials being notified of incarcerated people pending release.