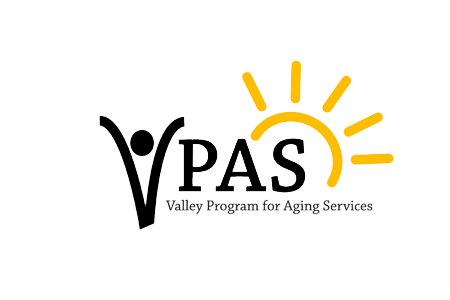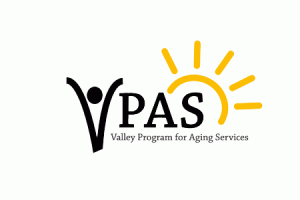 Chronic Disease Self-Management Education (CDSME) Coordinator Joyce Nussbaum presented information about CDSME and other VPAS services to Eastern Mennonite University (EMU) staff who were interested in learning more about Chronic Disease Self-Management specifically related to being a caregiver.
Information was shared about caregiver stress and how the tools learned in a CDSME Workshop could help caregivers both take better care of themselves and better understand the person they are caring for.
More online at http://valleycdsme.com.