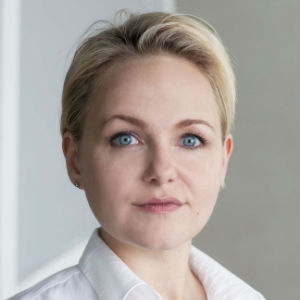 Friday, February 13, 7:00PM
Breaking Free from the Marriage Plot: Writing Female Friendship
From Pride and Prejudice to Bridget Jones's Diary, the novel has had a tendency to focus on the romantic lives of women: how to find love, whom to marry, and what happens along the way. But what is the story of a woman's life without the marriage plot? What are women's lives really about? And how do we make meaning out of our relationships to our friends, to our children, and to ourselves? Novelist Rufi Thorpe will explore her own struggles as a writer to portray women as they are, and what happens when you write a novel that does not rely on marriage for its structural framework.
Free and open to the public. WriterHouse, 508 Dale Avenue, Charlottesville, VA (behind the Preston Avenue Bodo's),www.writerhouse.org, 434-296-1922, [email protected]