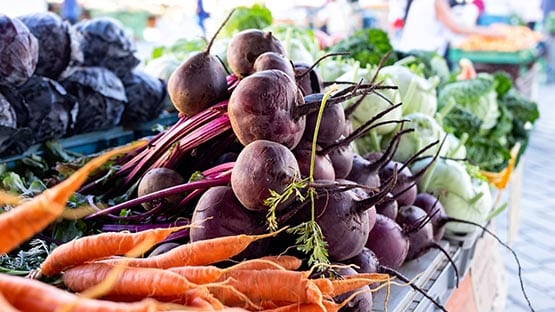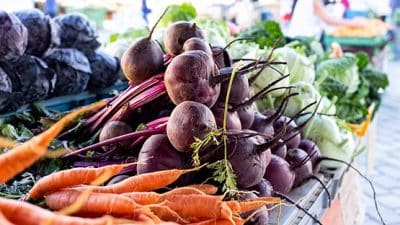 The Blue Ridge Area Food Bank is participating in the USDA's Summer Food Service Program (SFSP) with nine locations.
Each location will help ensure children across the region have access to nutritious food to fuel their learning, play and growth. One in 12 Virginia children are food insecure. The program is designed to reach children who may not get nutritious meals at home over the school summer break. Students receiving free or reduced-price meals when school is in session are at particular risk.
Approximately 300 children will be served through SFSP across the food bank's 25-county service area during this summer program.
Locations are:
Boys and Girls Club, 302 E. Main Street, Waynesboro
Elkton Boys and Girls Club, 302 West B Street, Elkton
Shenandoah Valley Child Development Center, 2867 W. Mosby Road, Harrisonburg
Boys and Girls Club, 1114 W. Johnson Street, Staunton
Abundant Life, 3101 Fontaine Avenue Ext, Charlottesville
Simms Center Boys and Girls Club, 620 Simms Avenue, Harrisonburg
South River Boys and Girls Club, 2101 Elm Avenue, Grottoes
Plains Boys and Girls Club, 225 American Legion Road, Timberville
Charlie's Guiding Light Early Learning Center, 15 Cave Street, Luray