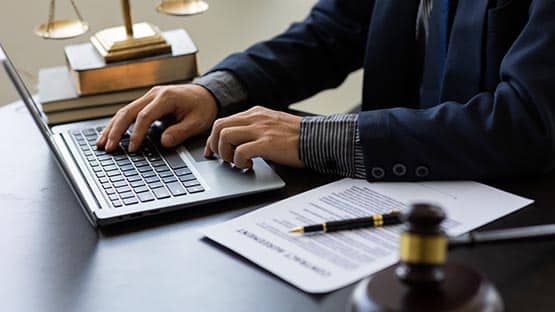 A Bedford County man faces up to 20 years in prison for obtaining a $25,000 Paycheck Protection Program forgivable loan for a lawncare business he never operated and using the loan for personal expenses including online gambling expenditures.
Emmett Rudell Staton, of Forest, waived his right to be indicted and pleaded guilty to a one-count Information charging him with wire fraud.
The Paycheck Protection Program was a COVID-19 pandemic relief program administered by the Small Business Administration that provided forgivable loans to small businesses for job retention and certain other expenses.
According to court documents, on Jan. 21, 2021, Staton submitted an application for a $25,000 loan through the PPP for a lawncare business he purported to own. On the application, Staton falsely certified that the business had not permanently closed when in actuality he had never operated such a business. In his application, Staton also falsely claimed the business had four employees and an average monthly payroll of $10,000.
Although he stated that the loan would be used only for authorized purposes, Staton instead used the loan proceeds for personal expenses, including significant online gambling expenditures, according to court documents.
In addition, Staton caused a second PPP loan application to be submitted in January 2021 using the name of another individual who was purported to be the owner of a daycare business. The application sought $14,000 in PPP funds to cover its three employees and average monthly payroll of $5,600 when, in fact, no such daycare business existed.
At sentencing, Staton will face up to 20 years in prison.