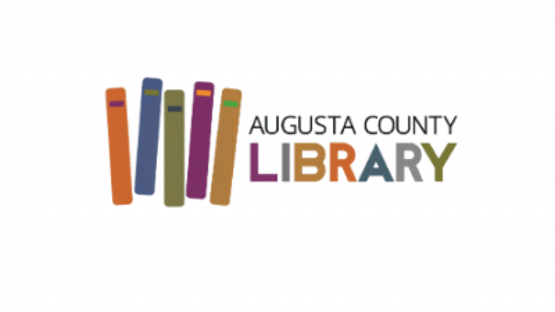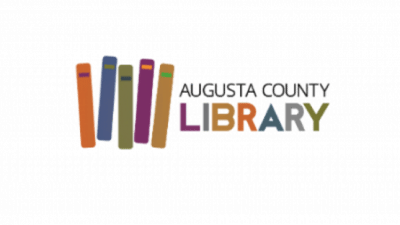 Augusta County Library's community survey was launched to gather feedback and learn how the library can best serve in the next five years.
The survey is an opportunity for residents to share their thoughts about the library and their community in order to shape the library's future. Feedback is welcome from users and non-users of the library, including anyone who lives, works or plays in Augusta County.
"Collecting community feedback is just one of the ways Augusta County Library strives to create user and community-centered library services, resources and programs. This survey provides us the opportunity to hear from community members who regularly use the library, as well as non-users to help identify ways we can provide content that may bring them into the library," a press release stated.
The survey is available in print format at all Augusta County Library locations and online. The survey is also accessible on the library's website and its Facebook page.
The survey is open through Friday, March 31, 2023. Augusta County Library is at 1759 Jefferson Highway, Fishersville, with six additional branches and stations in Churchville, Craigsville, Deerfield, Middlebrook, Stuarts Draft and Weyers Cave.