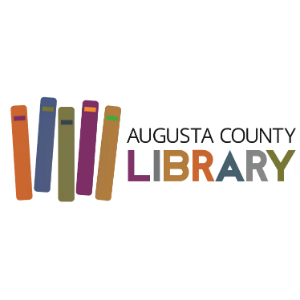 March is Youth Art Month, and the Augusta County Library will be celebrating with two different opening art receptions and a month-long display featuring the work of local students.
Some of the pieces from students at Wilson Elementary, Middle, and High School can already be viewed in the Children's Department of the Library's Fishersville location. With everything from flyswatter art to human figure self-portraits, it is a colorful exhibition of student talent.
Youth Art Month will officially kickoff at the Augusta County Library in Fishersville on Thursday, February 22 at 5 p.m. with an opening reception. Meet the artists, enjoy some refreshments, and, of course, take in the artwork.
Later in March, the Library's Churchville Branch will be hosting its own student art reception at 4 p.m. on Monday, March 26. Stop by to meet some of the artists and see their work come to life.
About the Augusta County Library
The Augusta County Library is located at 1759 Jefferson Hwy. in Fishersville. The Churchville Branch is located at 3714 Churchville Ave. in Churchville. For additional information, contact the Fishersville library at 540-885-3961 and the Churchville Branch at 540-245-5287 or visit www.AugustaCountyLibrary.org.