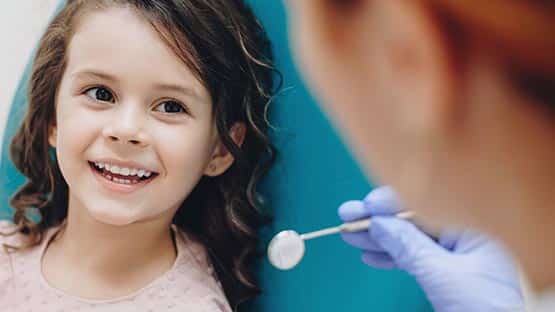 The Augusta Regional Dental Clinic celebrates a major milestone on Saturday – 30 years of service.
The free clinic opened on Sept. 9, 1993. Originally, it was open one night a week in the Valley Vocational Technical Center. In 2000, the clinic built its own facility in Fishersville and increased operations to five days a week.
Staunton pharmacist Percy Wilson spearheaded the idea to launch a clinic for the working poor to have access to healthcare in the SAW area.
With the help of Augusta Health, then the Augusta Hospital Corporation, the project came to fruition.
Since it opened, ARC has provided 78,000 medical encounters to more than 20,000 patients of all ages.
In 2020, the clinic shifted its focus to solely provide dental care for Medicaid members and uninsured patients up to 300 percent of the federal poverty guideline.
Today, ARC has a staff of 20 plus volunteers.
The clinic currently offers 1,000 dental appointments a month. In 2022, 4,700 patients were served.
"We are forever grateful for our founders and all the volunteers and staff members who have made this place what it is today," said Sophie Parson, Executive Director. "They have been a true inspiration and it is an honor to remember their commitment and involvement on this important date.
"Thirty years later, critical difficulties remain for residents with no insurance or Medicaid coverage to access basic healthcare as well as speciality services in our area," she said. "As we look to the next 30 years we are determined, with the support of the ARC community and our many local partners, to continue expanding our dental operations while staying aware of unmet medical needs in the SAW area."
ARC will celebrate the milestone on Saturday with a gala at Barren Ridge Vineyards from 6-9 p.m.
For more information, visit http://augustaregionaldentalclinic.org