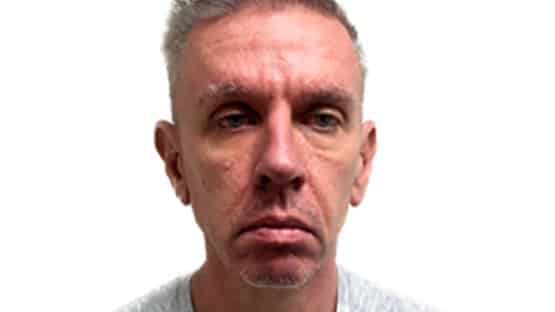 An Albemarle County man was arrested and charged with the online solicitation of a minor under the age of 12.
William Dwayne Combs, 52, was arrested today and charged with:
18.2-374.3 Use of communications system to facilitate certain offenses involving children
Albemarle County Police received information regarding the alleged solicitation on July 26.
This remains an ongoing investigation.
Anyone with information regarding this incident or individual is asked to contact Detective Michael Wells with Albemarle County Police Department's Criminal Investigations Division at (434) 296-5807.