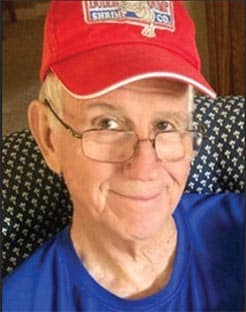 A search is underway in Shenandoah National Park for a man reported missing to park rangers today.
Jerry Bailey, 75, was last seen Thursday. A backpack belonging to Bailey was found in the Pinefield Hut off Skyline Drive near mile 75.2.
Bailey is 5'11", 180 pounds and has white hair and brown eyes.
Shenandoah National Park activated a full-scale search operation early today.
The search is led by Shenandoah National Park Search and Rescue personnel aided by Virginia Department of Emergency Management.
Additional resources have been requested.
Anyone who may have seen Bailey is asked to call (540) 999-3422.