NewDemPAC endorses RD Huffstetler in Fifth District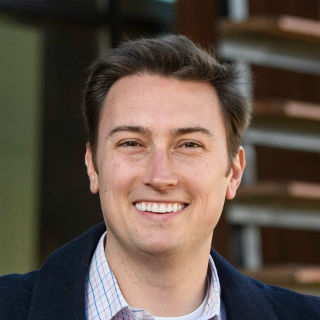 The NewDemPAC has endorsed Roger Dean "RD" Huffstetler for Virginia's Fifth District congressional nomination.
"I am honored to have the endorsement of the NewDemPAC," said Huffstetler, a Marine veteran of Iraq and Afghanistan. "I look forward to working with them to bring an inclusive and accessible economy to Virginia. The NewDems represent our essential American values of progress and compromise and I am confident that we can find common-sense, practical solutions to the issues affecting our communities, district and country."
Huffstetler believes bringing various stakeholders together and empowering local communities to address their unique challenges are the best ways to spark bottom-up economic growth across the Fifth District. He represents a wave of new democratic leaders bringing inclusion and pragmatism to the changing economy.
"RD has shown a commitment to the forward-thinking, progress-oriented ideas that define the New Democrat Coalition," said Jon Boughtin, Political Director for the NewDemPAC. "He is running a strong campaign and has what it takes to win in November. We look forward to working side-by-side with RD to bring home a victory and meet the challenges facing Virginia's Fifth head on."
The New Democrat Coalition is a group of 60 forward-thinking, pro-growth lawmakers committed to seeking pragmatic solutions that will foster a new era of American prosperity at home and keep our families secure from threats around the world.