New Wind Chill Advisory in effect through Saturday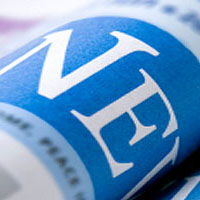 The Waynesboro-Augusta County area is under another Wind Chill Advisory from 6 p.m. Friday through noon Saturday.
Wind chills are expected between zero and 15 degrees below from the Shenandoah Valley into eastern West Virginia and western Maryland.
A Wind Chill Advisory means that cold air and the wind will combine to create low wind chills. Frost bite and hypothermia can occur if precautions are not taken. Make sure you wear a hat and gloves.