NAACP condemns lack of transparency in Fairfax County shooting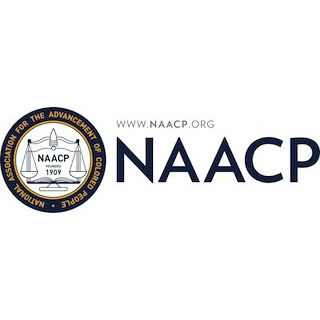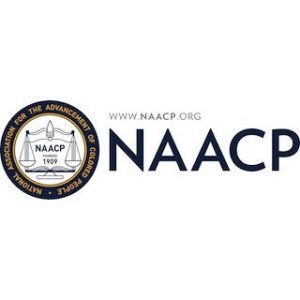 The Fairfax County Police Department released video footage this week that shows the U.S. Park Police shooting and killing an unarmed Iranian-American man, Bijan C. Ghaisar, in Fairfax County.  
The shooting occurred on November 17, 2017, but the U.S. Park Police and the FBI have either refused or been slow to release information about Ghaisar's death.  To this day, the U.S. Park Police has not released its use of force and pursuit policies, and the agency has refused to disclose the identities and duty status of the officers who shot Ghaisar.
"The time when a blue shield of secrecy can be used to reduce, diminish or exempt law enforcement from accountability are over," said Derrick Johnson, NAACP President and CEO. "The continued secrecy by the U.S. Park Police shows a lack of simple human consideration for Mr. Ghaisar's family as well as to the communities under the agency's jurisdiction.  We demand all federal law enforcement officers are held to the same standards as others who police our communities. The family and the public have the right to know what happened, who was involved, and what policies governed the officers' actions?" 
Kevin Chandler, President of the NAACP's Virginia State Conference stated, "It is unacceptable that Mr. Ghaisar's family has been dealing with their son's death without even basic facts about how he was killed.  The Fairfax County Police Department's release of the video was an important step towards transparency, but the graphic footage of Mr. Ghaisar's death demands urgent answers. We need answers from the U.S. Park Police and to know that the officers involved in this shooting are not currently patrolling our highways and parks."
Fairfax County NAACP Branch President, Kofi Annan, shared Mr. Chandler's sentiments: "Ten weeks is entirely too long for a family to wait to learn the details of their loved one's death.  It is too long for the public in areas served by the U.S. Park Police to be kept in the dark about agency policies, the identity of the officers involved, and what steps the agency is taking to ensure community safety.  We expect more and will continue to demand answers."