Looking for something to do in Charlottesville? Author has literally written a book on it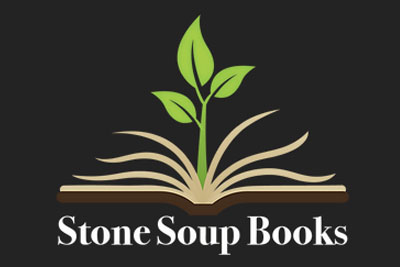 Looking for something to do in Charlottesville? Author Marijean Oldham has you covered with the third edition of her book "100 Things to Do in Charlottesville."
Oldham will take part in two events in Waynesboro on Aug. 25.
Stone Soup Books, 4 p.m.
Oldham will highlight kid-friendly activities with parents while the kids can play on the Blue Ridge Children's Museum's natural playground.
The event will take place at Stone Soup Books at 150 Race Avenue in Waynesboro.
Basic City Brewery Showroom, 7 p.m.
Author and explorer Oldham will share fun things to do in Charlottesville from the new edition of her book.
The event is also a great opportunity to check out the Showroom of Basic City. Food, wine, beer and cocktails will be available for purchase.
Books will be available for purchase and personalization at both events.
RSVP online at http://www.stonesoupbooks.net/events