Top News
Local Democrats: Vote no on right to work amendment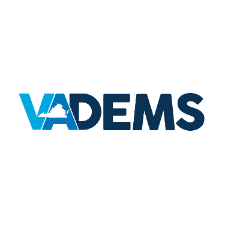 The Augusta County Democratic Committee is urging county voters to vote no on a proposed constitutional amendment adding a right to work provision to the document's Bill of Rights.
The amendment, proposed by Staunton Republican Del. Dickie Bell, could be on the ballot in the November general elections, though the State Board of Elections has requested a delay to 2017 so as not to conflict with the presidential elections this year.
Local Democrats voted Monday to urge a no vote on the measure, citing among the concerns that it would prohibit employers and unions from entering into a collective bargaining agreement that requires all employees to join the union as a condition of employment.
Another issue: Virginia is already a so-called right to work state.