Jennifer Lewis named Democratic Party nominee in 20th House District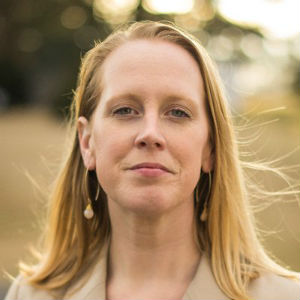 Jennifer Lewis has been declared the official Democratic Party nominee for the House of Delegates race in the 20th House District.
Her opponent, David Blanchard, has withdrawn from the race, and the Department of Elections confirmed that Lewis will be on the ballot for the general election on November 5th as the Democratic nominee.
Two Republican challengers will face off in a primary in June, which will determine who the Republican nominee will be for the general election.
"​Today, I can excitedly declare that I am the Democratic nominee for the 20th House District as my opponent, David Blanchard, has withdrawn from the race – releasing us from having a primary," said Lewis. "I want to thank Mr. Blanchard for his hard work on the Board of Supervisors in Highland County, his continued dedication to economic development in Highland County, and his work in expanding rural internet access."
Comments