Greater Augusta Regional Chamber of Commerce hosting 2018 UP Conference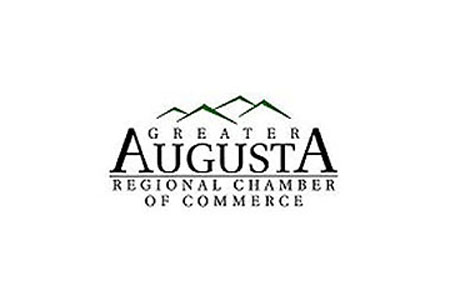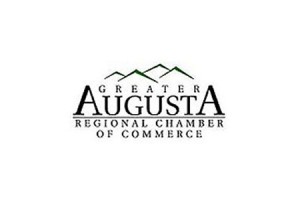 The Greater Augusta Regional Chamber of Commerce is presenting the ​UP Conference​, a day for business professionals to expand their skills by focusing on professional development.
The UP Conference is scheduled for Thursday, February 15th, from 8:00 a.m. to 2:30 p.m. at Blue Ridge Community College.
Every day we work to be the best possible versions of ourselves, professionally and personally. The ​UP Conference​ is a day devoted to that work, and to lead the charge is Fortune 500 executive leadership coach, Justin Patton​. Paton challenges leaders to think differently about how they lead and communicate. His high-energy and interactive approach keeps audiences engaged, and his message forces leaders to come face-to-face with themselves and tell the truth about how they are showing up. ​Justin ​will challenge you to communicate and lead more effectively.
In addition to the keynote speaker, enjoy a day filled with interactive breakout sessions, great resource exhibitors and networking with fellow Chamber members.
Sessions include:
Effective Messaging Through Storytelling: Aimee Rose, VP of External Affairs, MBU
Business Growth Strategies: Chris Cain, Executive Director, Staunton Innovation Hub
Talent Recruitment and Retention: Dr. John Downey, President, BRCC and Carrie Chenery, Executive Director, Shenandoah Valley Partnership
The luncheon topic will be ​"Regional Collaboration for a Collective Win." The guest speaker for lunch is Allen Smith, President/CEO of the Spartanburg Area Chamber of Commerce in South Carolina. Spartanburg is held up as a model for regional collaboration.
GARCC President/CEO Annette Medlin says, "working together as a region is an absolute must from the standpoint of being good stewards of existing resources and creatively making those resources work effectively for everyone. The Upstate of South Carolina is a star in the regional collaboration arena and we are fortunate to have Allen with us to talk about their success."
The UP Conference is sure to leave you feeling motivated, optimistic, engaged and ready to tackle the new year! The early bird rate of $70 runs until 1/19, registration following that date is $85 for GARCC members. Non-members are welcome to register at $150. In addition to the programming, breakfast and lunch will be provided.