Fifth District race: Democrat Josh Throneburg challenges Robert Good to public debate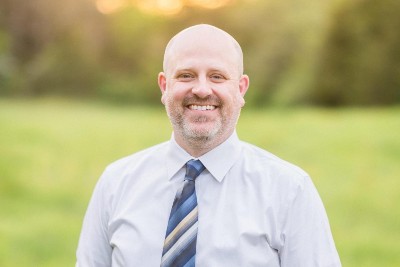 Fifth District Democratic congressional nominee Josh Throneburg is challenging incumbent Republican Congressman Bob Good to a public debate.
The Throneburg campaign said Wednesday that it has confirmed that three outlets have offered to host a debate between Throneburg and Good. Throneburg has accepted the invitation for all three debates.
Throneburg issued a challenge to Good via video: meet him for a public debate at least once before the Nov. 8 election.
"There is one question I get asked more than any other, and that is: 'When will the two of you debate?' And my honest answer to that question is: 'I have no idea,'" Throneburg said.
"I think it is critical that the people in our district are allowed to ask questions of those who are trying to represent them: not to get answers from some Twitter feed or watered-down mailer, but to actually sit and ask the questions directly, and then hold us accountable for the answers that we give," Throneburg said.