Edward Ayers to address Augusta County Historical Society banquet on April 2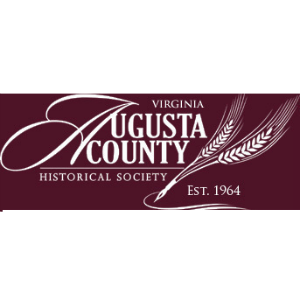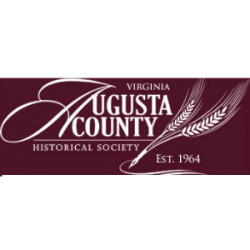 The Civil War and emancipation brought change to life in Augusta County and Franklin County, Pennsylvania, rural counties similar but for one thing – slavery. One of American's most noted historians, Edward Ayers, has taken a close look at those two counties across the Civil War era and emancipation and will speak to the 22nd Annual Augusta County Historical Society Spring Banquet April 2, providing an intimate look at the experiences of these two counties, separated by 200 miles and the institution of slavery.
Ayers has written several successful books springing from decades of research into the similarities and differences in the Civil War era experiences of the two counties. Rather than detail the Civil War and emancipation in a conventional, sweeping narrative, Ayers has brought the story to a human scale with his focus on two specific counties, Augusta and Franklin.  His presentation, The Thin Light of Freedom, describes these two beautiful farming areas, and their one great difference – slavery.
The Annual ACHS Spring Banquet will be 6 – 9 p.m. Monday, April 2, at the Stonewall Jackson Hotel. In addition to Ayers' presentation, the event includes a social, dinner, awards, a drawing for significant prizes and a silent auction.  Tickets are $50 and may be purchased through the Society's website -augustacountyhs.org. Purchase or reservations should be made by Monday, March 26. For more information contact the Society at [email protected] or 540-248-4151.
Ayers' first book on the early years of the Civil War in the two counties, the Bancroft Prize-winning In the Presence of Mine Enemies was published in 2003.  The second, The Thin Light of Freedom, covering the war from Gettysburg and through peace and emancipation, was published in October of last year. His books will be available for purchase at the banquet and he will be available for signing at 5:30 and after the program.
Ayers received the National Humanities Medal from President Obama and is the Tucker-Boatwright Professor of Humanities and President Emeritus at the University of Richmond. He was a finalist for the National Book Award and the Pulitzer Prize. He co-hosts BackStory with the American History Guys, a nationally-syndicated radio show.
The ACHS was founded in 1964 to study, collect, preserve, publish, educate about, and promote the history of Augusta County and its communities. More information is available online at www.augustacountyhs.org.