Court Square Theater to welcome NPR favorite David Wax Museum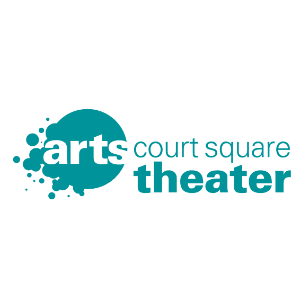 Arts Council of the Valley announces an upcoming concert performance from folk and Americana band David Wax Museum on Friday, February 2 at Court Square Theater.
The roots of David Wax Museum stretch back nearly a decade and span from New England to Mexico. When David Wax met fiddler, singer, and now wife Suz Slezak, her love of traditional American and Irish folk music fused with his Mexo-Americana affinities to create a singular, energetic blend that captivated audiences and critics alike. Together, they released a trio of albums that garnered escalating raves everywhere from SPIN and Entertainment Weekly to the New York Times and The Guardian, eventually earning them an invitation to perform on the main stage at Newport Folk Festival.
The band's most recent album, "Guesthouse," includes some of Wax's most personal and honest lyrics to date and emphasizes everything that Wax and Slezak have gained since their start: a beautiful daughter, a stronger bond with their families and friends than ever before, and without a doubt, the most exciting album of their career.
David Wax Museum will perform at Arts Council of the Valley's Court Square Theater on Friday, February 2nd. Doors open at 7:00 PM with the show beginning at 8:00 PM. Tickets are $12 advance and $14 at the door. For more information and to purchase tickets, visit valleyarts.org or call 540.433.9189.
Arts Council of the Valley's Court Square Theater is located at 41-F Court Square in Downtown Harrisonburg, Virginia.