After so many dog-themed meme coins, there is now one with a frog called Pepe (PEPE) coin. A few days ago, the news that it would get listed on Binance impacted its price, which exploded very fast.
With the importance of meme coins becoming more and more evident, investors are now wondering if SpongeBob ($SPONGE) and Tamadoge (TAMA) will achieve this success or an even bigger one! Here is why this may be the case!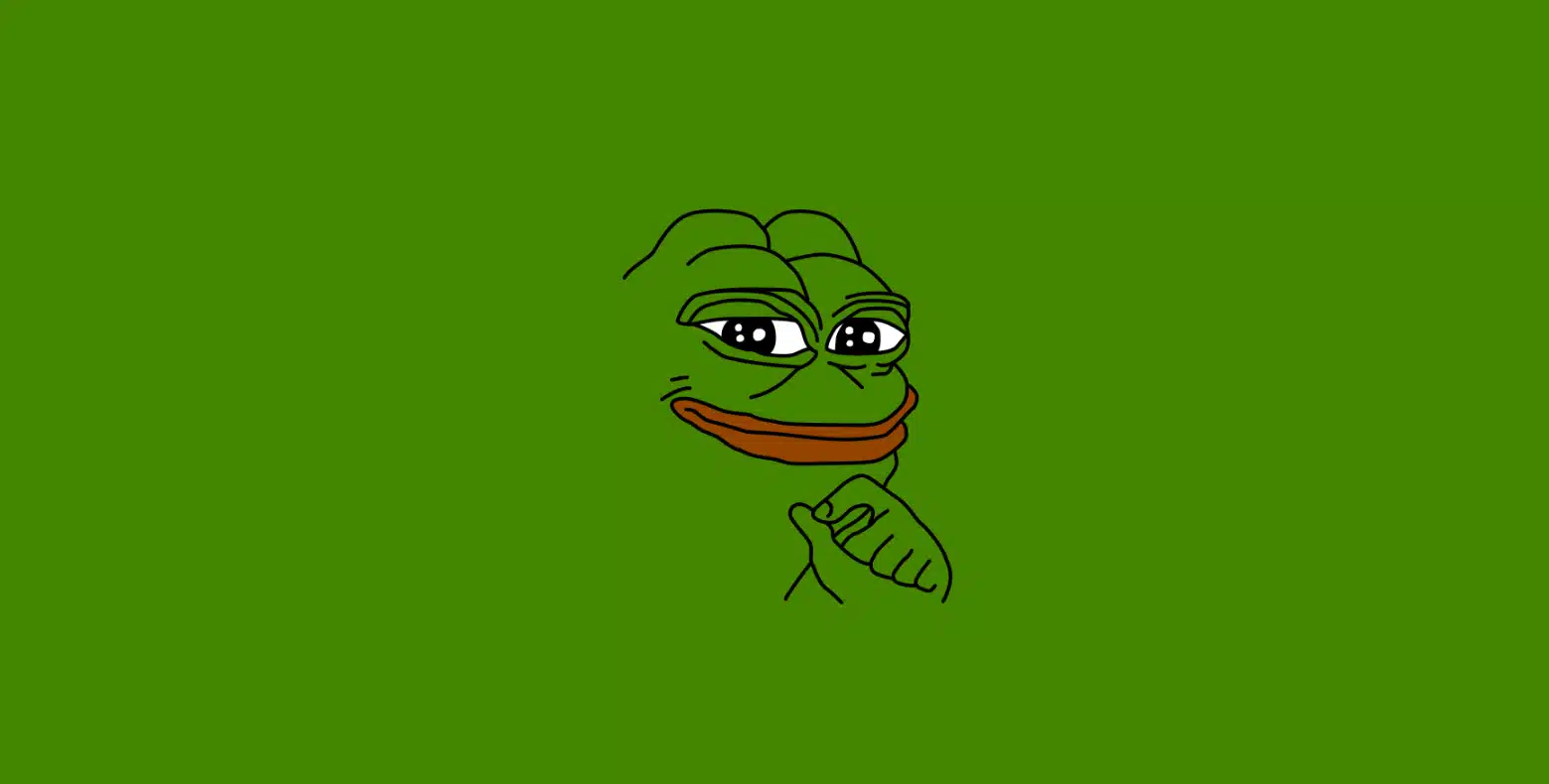 $SPONGE AND TAMA to leave PEPE for Dust – here's why!
Pepe coin attracted enormous attention these past few days with its impressive price rise leaving people puzzled about the reasons why. It is an innovative meme coin that runs on the Ethereum Blockchain, and it pays homage to "Pepe the Frog," an internet meme that has been popular since the early 2000s. The official Pepe Coin website states that PEPE is "completely useless" and "has no expectation of financial gain." Such an honest admission makes it safe to assume that the hype around Pepe coin could end soon.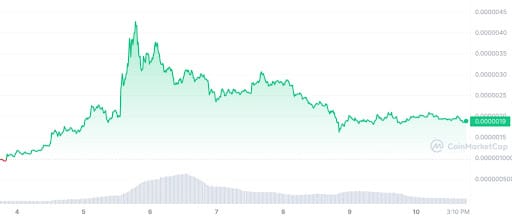 On the other hand, $SPONGE was created as a crypto meme adaptation to the highly popular children's animated series SpongeBob Square Pants. This series follows the adventures of an underwater character, a sponge, who lives in a pineapple-shaped house at the bottom of the ocean. The great love for this character drives enormous attention toward this interesting coin. By paying tribute to such an interesting cartoon that many generations enjoy in, the success of the meme coin is a natural consequence.  
At the same time, TAMA hits one goal after another. The Tamadoge team has already introduced games that attracted thousands of investors and players worldwide. With the clear roadmap ahead and the utility the investors can count on, a price rise could be expected in the following period!
The Secret of $SPONGE's Success Revealed 
The $SPONGE crypto is an ERC-20 token that has been listed on CoinW and Toobit exchanges in less than a week, achieving success quicker than the $PEPE token could do. $SPONGE is a high-speed crypto asset that embodies the high-pitched vocals of underwater Bikini bottom resident SpongeBob. The innovative token launched at the beginning of this month has experienced a 308% price increase in less than one day, leading to a price increase of more than 1200 % so far. 
Financial experts believe that the $SPONGE eco-system is poised to surpass the success of meme coins like $SHIB or $PEPE. Early investors can benefit from this low price, as the value of this future meme royalty is expected to soar, which is why the investors are interested even more. Having such an interesting starting point, the future seems positive. 
With 40,4 billion tokens that will be in circulation and an affordable price at the moment, it is a very appealing crypto to consider. Most investors looking to get an interesting token with the potential to explode in the following months will find $SPONGE ideal for investing at this point. If you used to love watching Sponge Bob, then you will love $SPONGE crypto too!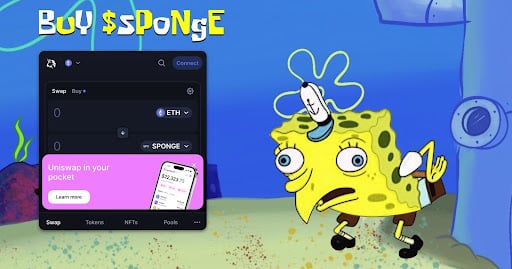 Is TAMA Poised to Surprise us Next?
Tamadoge has been a sensation from the moment it was presented because of its interesting approach and roadmap. After many listings, the most recent one on ByBit has increased its exposure additionally. The TAMA team is tireless in its pursuit of new fun games and features that will satisfy the taste of every player that joins the TAMA army. Five games have already been introduced (Super Doge, Rocket Doge, Tama Blast, To the Moon, and Tamadoge Run), and there are many things in store ahead. 
There will be new listings in June and July that are making investors happy because the more exchanges list TAMA, the larger number of investors will be able to get it. So far, it can be found on OKX, BitMart, Gate.io, and many others. 
Besides, the utility of TAMA tokens will be expanded once Tamaverse gets launched. Investors are preparing for the biggest announcement in the project's history, which is why the players are buying as many tokens as they can before the value of TAMA tokens explodes!
Moreover, the AR (augmented reality) app is expected to become available to players soon. All the exciting features will be united with the unique goal of providing ultimate fun for all the players out there.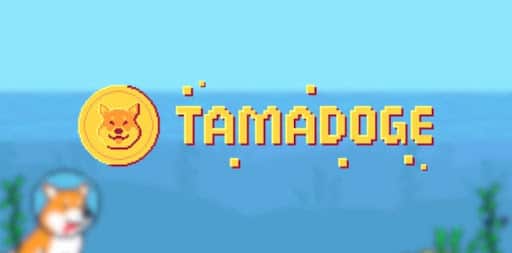 Conclusion
The success of the Pepe coin will ultimately depend on how much hype is generated by social media platforms like Reddit and Twitter. The developers of Pepe can use this hype to create practical use cases and make PEPE one of the top meme coins over time. For the time being, it looks like $SPONGE, and TAMA are much closer to this goal with their enormous growth potential and evident success they are already achieving, making them a great investment worth considering!