The news has finally been revealed – Tamadoge (TAMA), the amazing Play-to-Earn meme coin, will be listed on the top cryptocurrency exchange of ByBit! The listing will begin on Thursday, April 27 at 8 a.m. UTC.
According to CoinGecko, a leading data site, ByBit is the fourth-ranked cryptocurrency exchange in the world and has a top score of 10. It has a daily trading volume of $500 million!
The development is expected to be a huge boon for Tamadoge, both from a product development standpoint and also from an investment standpoint. Even before the announcement was made, investors pumped money into TAMA, with the meme coin gaining more than 200% in value in the lead-up to the ByBit announcement.
Those who didn't get in on Tamadoge before this announcement shouldn't shy away from TAMA, though, as the team says that further top 5 exchange listings will be coming in the future. Below is some more information on why Tamadoge is set for a meteoric rise.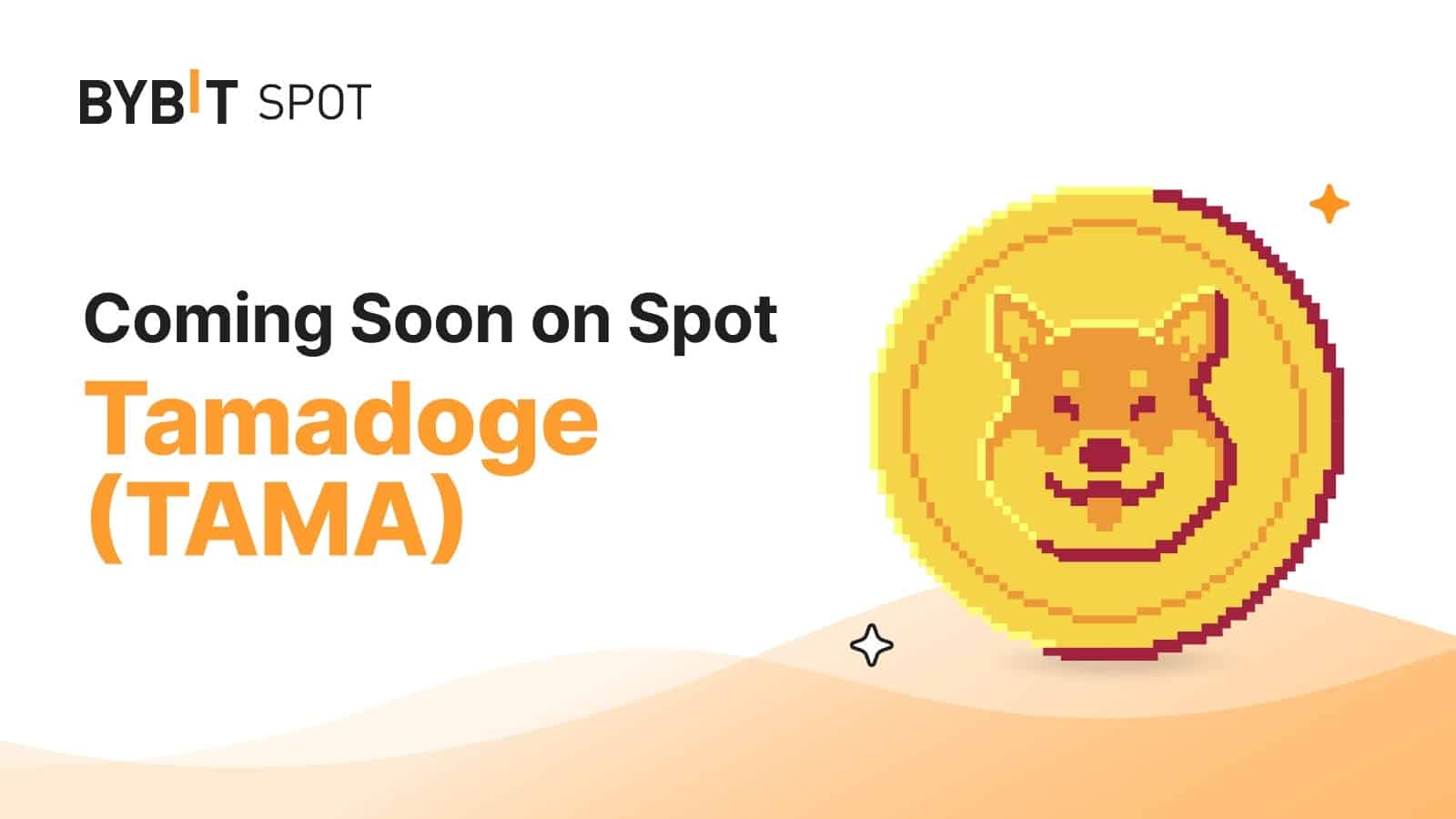 Price Volatility Forecasts Parabolic Upward Movements
There was a lot of volatile trading around Tamadoge that happened in the run-up to the announcement that the meme coin would be listed on ByBit. Much of this had to do with people trying to guess which top 5 crypto exchange it would be listed on. But, it also had a lot to do with two worlds converging at once – long-term investors and short-term traders.
The short-term traders were banking on the pending news spiking the value of TAMA, which it did. So, they bought in advance of the announcement then dumped it to realize the quick profits. Long-term investors, though, saw the prices before the announcement as a great entry point for big gains in the future.
While price volatility is never a really comfortable thing for traders, the fact is that out of this type of price volatility often comes parabolic upward movements in price – which is what Tamadoge is primed for. In fact, the pullback in price in the moments that led up to the ByBit announcement actually opened a huge opportunity for investors to get in at a lower price than they would have otherwise. Once Tamadoge goes live on ByBit in the next few days, then, these investors can rest easy knowing that they're in at a low price, and can just rake in the extra returns when Tamadoge explodes in value in a similar way to how meme coins Dogecoin and Shiba Inu did at one point.
More Top 5 CEX Listings Coming Will Add to Liquidity Injection
One thing is definitely for sure – Tamadoge is primed for some really impressive trading volume in the next few days and weeks. The exciting listing on ByBit is sure to bring more attention to Tamadoge, and that's going to pump loads of liquidity into the meme coin.
This will boost its value and future even more. As of right now, Tamadoge ranks as the sixth-highest meme coin by total trading volume, according to CoinGecko, at more than $7.9 million.
Once it's listed on ByBit, even more people are going to become aware of it and, as a result, fall in love with it like so many people already have. There are more than 20 million visitors to ByBit on a monthly basis, which is a ton of people who are going to be able to view TAMA for full exchange. This is going to cause a huge flood of liquidity into Tamadoge, which is only going to help propel the project to further heights and increase the value of the $TAMA token as a result.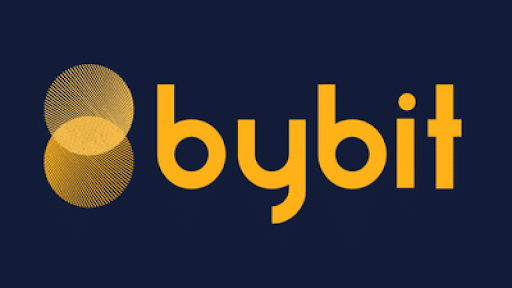 New AR App Coming Next Month
Tamadoge has already attracted loads of gamers to its platform with the five arcade games that are available to play. But, come May, an even more exciting development is coming – the launch of the smartphone app and with it, the possibility that the Tamadoge Pet Store could launch as well.
In the Pet Store, users will be able to buy cosmetic items for their Tamadoge Pets. This is a great example of the deflationary design of TAMA, where there is a burn mechanism that's associated with it. The equivalent of 10% of all purchase amounts is burned, which reduces the overall supply, which tilts the Tokenomics in favor of a huge explosion of value.
Thus far, about 25,000 unique players have already tried out Tamadoge games in the arcade, and that number is expected to explode tremendously once the smartphone app launches. Already, Tamadoge has more active users than both The Sandbox and Decentraland combined, according to data from DappRadar, which is truly an impressive feat.
Once the AR app functionality is launched, the Tamaverse will be able to reach its full potential. Users won't even need a headset to participate, as it can all be done through the smartphone app. This is a huge value-add that Tamadoge has over its competition in the market, which is why the value of the TAMA token is expected to rise so much more in the near future.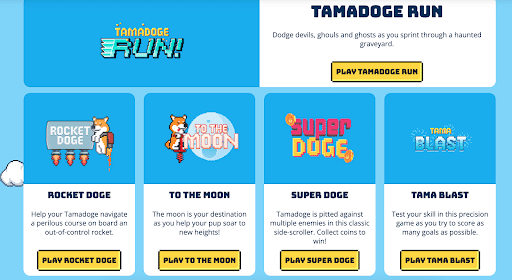 More Exchange Listings Coming After ByBit, So Buy Now to Get the Best Returns
The news that Tamadoge will be listed on ByBit, the fourth-ranked cryptocurrency exchange in the world, truly is exciting. Investors everywhere have already taken notice, and even more are going to come across the amazing P2E meme coin in the near future.
But, Tamadoge isn't done there. The team at TAMA has already said that come the early summer months, future top-tier exchange listings are on the way – maybe one of Kucoin, Binance, Kraken, Coinbase or Huobi. When this happens, the value of Tamadoge will soar even more.
This means that now is truly the best time to buy Tamadoge while the price is still relatively low. If you wait too long, you could miss out on the best returns possible. So, even before TAMA goes live on ByBit in a few days, you should go out and buy Tamadoge on the many exchanges where it's already available.