As Dogecoin makes its comeback, a new king of meme coins sets for a 300% explosion. Love Hate Inu (LHINU) makes its bid for the best meme coin of 2023 as its presale breaches the $5 million milestone.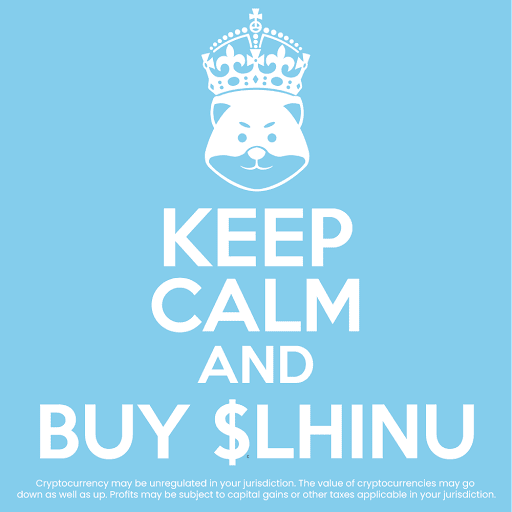 Dogecoin Pump Eclipsed by the Success of Love Hate Inu
Dogecoin, the world's original mem coin, has shaken the crypto market with its unexpected bull run back in 2021 when it briefly reached a price of $0.07. At the time, it was the only cryptocurrency that derived its strength from the meme power of the Internet and various celebrity endorsements, like Elon Musk.
Needless to say, the concept proved to be too tempting to resist and soon several copycat projects appeared, with the most successful being Shiba Inu and Floki Inu. Interestingly enough, both of these were supported by Elon Musk at one time or another. Perhaps there is a pattern here, but that is for the SEC experts to decide and potentially prosecute.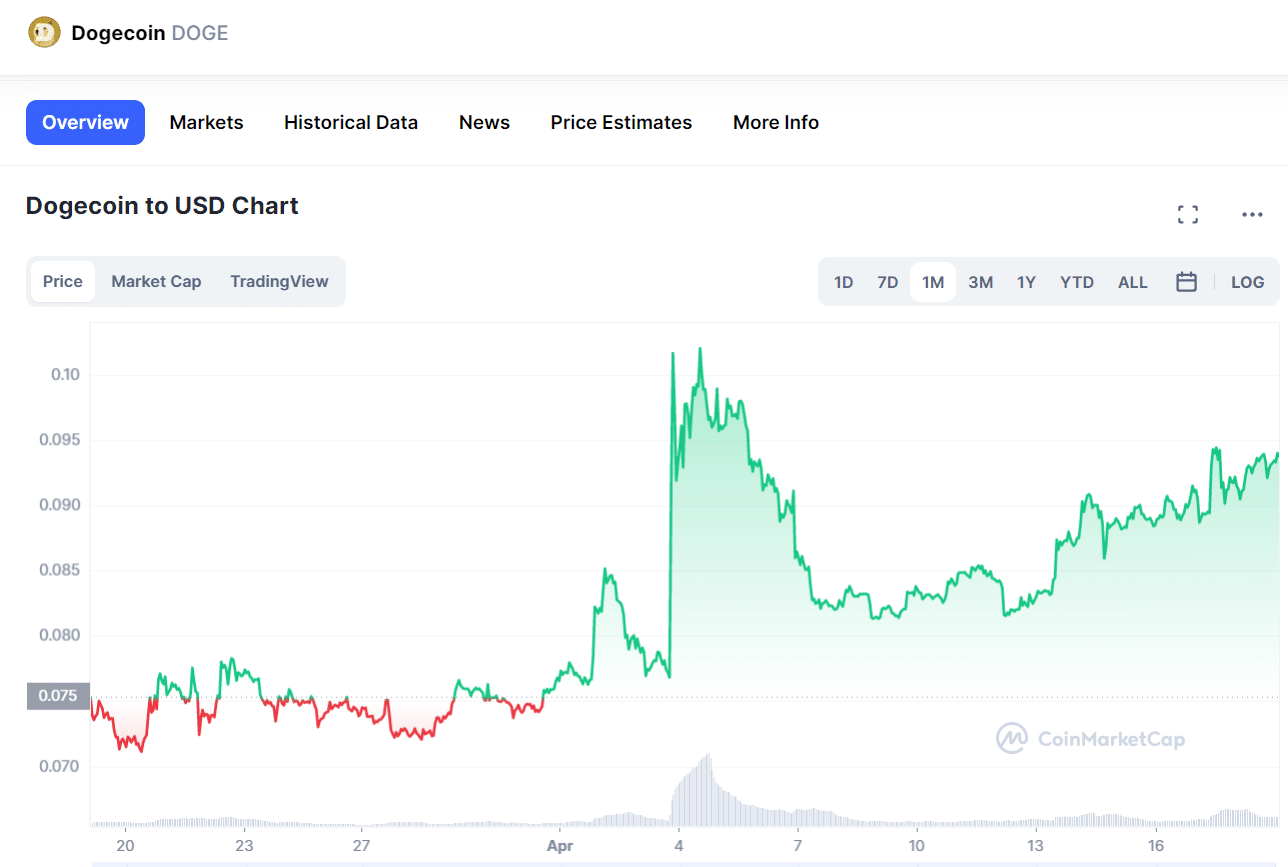 Despite being dubbed a meme coin, Love Hate Inu has a fundamentally different approach than DOGE, SHIB, and other similar tokens. LHINU is the native token of the Love Hate Inu platform, a revolutionary Vote2Earn (V2E) project that threatens to disrupt the online survey industry.
On the other hand, investors are wary of the recent Dogecoin pump, as we have witnessed several pump-and-dump attempts made by major DOGE holders in the past. Those who were burned by this won't go near Dogecoin and advise everybody to learn from their mistakes. At this time, it is impossible to say whether this is the case now as well, but caution is highly advised.
What Makes Love Hate Inu So Much Better Investment Option than Dogecoin?
LHINU is an integral part of the Love Hate Inu ecosystem, an amazing online voting platform. It offers its users a chance to organize and participate in online polls for a fraction of the cost of current market solutions. With Love Hate Inu, individuals and organizations can set up and execute online polls in a matter of minutes and always be sure to get verifiable and transparent results.
Love Hate Inu utilizes blockchain technology to run its polls. In practice that means each vote can be verified while remaining anonymous. This is a huge improvement over the online polls we have today, which often become a target of attacks, delivering skewed and unusable results. If a company pulls the trigger and hires professionals, they end up paying through their noses and still get results that can always be trusted.
Love Hate Inu addresses all these issues by using simple V2E mechanics. All LHINU holders can vote in any poll, but they will have to stake their tokens to do it. Depending on the amount and the staking period, in return, they will receive rewards in LHINU.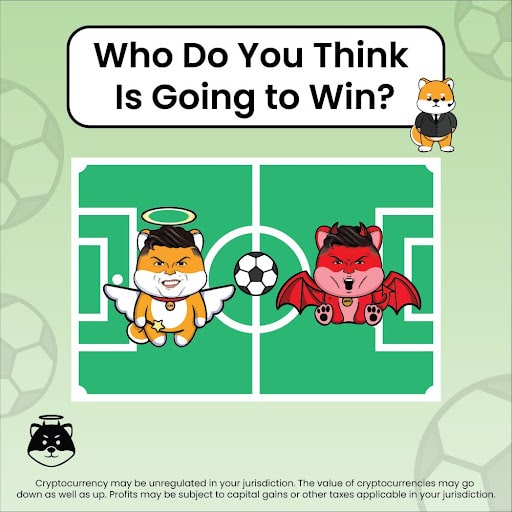 Investors Put More Trust in LHINU Than DOGE Thanks to Hugely Successful Presale
Love Hate Inu started presale just a few weeks ago and has already raised more than $5.2 million. Nothing illustrates the trust investors put in this project better than the success of this presale. As whales scramble to get their hands on as many LHINU as they can, the presale races towards its hard cap goal, hinting at a premature end well ahead of the schedule and the beginning of crypto exchange listings.
Rumors run wild about which exchanges LHINU will hit first, but from what we gathered, there will be at least one listing on a major top 10 exchange. It remains to be seen which one, as the developers understandably play this with their cards close to their chests, not wanting to tip their hand prematurely.
There is no telling how high LHINU will get once the listings start. Some experts go as far as to claim that the token will explode by 300% by the end of the year, thanks to its utility and popularity. But even if more modest predictions come true, early investors stand to make a bundle on this investment. Anyone who added LHINU to their portfolio will see some massive ROI by 2024.
The other reason why investors hurry to buy LHINU is the way the presale is structured. It is divided into stages, with each stage bringing an increase in price. In other words, the sooner you buy LHINU, the cheaper you will pay for it.
Love Hate Inu Offers A Balanced Tokenomics
One other thing that is working against Dogecoin is its no-limit total supply. Currently, there are around 139 billion DOGE tokens in circulation, but the number is growing as 5 billion tokens get added each year. With no anti-inflation measures in place, it is clear that the price needs constant upward pressure to remain stable. Since not even much bigger cryptocurrencies can't maintain that, DOGE's future is highly questionable.
Love Hate Inu represents a new generation of cryptocurrency and has balanced tokenomics. 90% of the entire 100 billion supply will be offered in presale, preventing pump-and-dump schemes and offering full transparency to its investors. With only 10% retained for all other purposes, the developers wanted to make sure that no one can accuse them of any nefarious plans.
For full disclosure, Love Hate Inu is fully audited by SolidProof, the world's leading KYC, blockchain security, and crypto audit provider.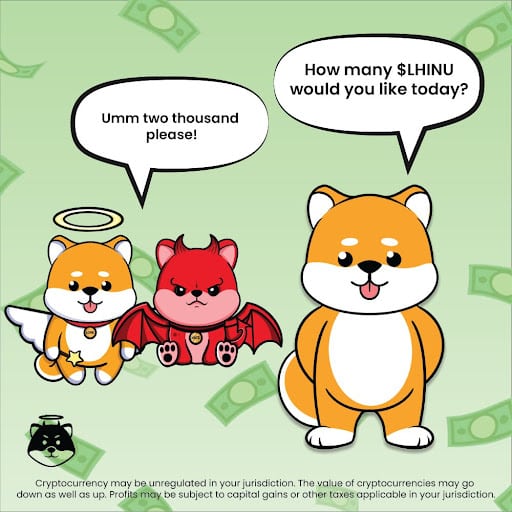 Conclusion
Even though it is evident that Dogecoin is pumping, adding 10$ to its value in the last two weeks, the reasons for this are unclear. Most investors suspect that there is another pump-and-dump scheme in the works, which is why trading volume remains unusually low for such growth. Instead, they choose to invest in Love Hate Inu, which is having a successful presale, breaching the $5 million milestone, and preparing for an inevitable explosion once it hits the open market.