Elon Musk has launched a new artificial intelligence company called X.AI. It's the latest project for the well-known entrepreneur.
Some people are trying to take advantage of this – and Musk's affinity for cryptocurrency, specifically Dogecoin – by starting a new crypto coin named after his company. The coin, named X-Ai Corp (XAIC), pumped more than 2,000% just over the weekend. It's following in the trend of a lot of other AI-based crypto projects, yet it's looking like a major scam.
It's going to prove to be another pump-and-dump scheme, so beware if you're considering investing. Below, we'll look at why XAIC is a scam, and why Love Hate Inu (LHINU), DeeLance (DLANCE), Metropoly (MET), Ecoterra (ECOTERRA) and RobotEra (TARO) are all much better investments.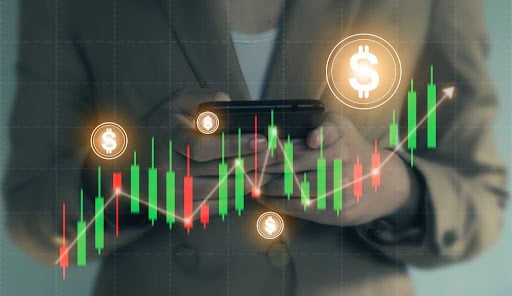 Love Hate Inu Breaking Ground and Disrupting the Market
X-Ai Corp is a scam that's banking on breaking news in the AI industry to try to get people to buy into their coin. Love Hate Inu, meanwhile, is actually breaking ground and disrupting a market. In other words, it's serving a real need, while XAIC has no real use at all.
The Love Hate Inu platform is a Vote-to-Earn meme coin that's taking the industry by storm. It's already raised more than $4.4 million in presale. And while that's been done quickly, it's also been done over time. Why is that important? Because pump-and-dump schemes like X-Ai Corp rely on huge upswings in value right away. 
Legitimate projects like Love Hate Inu build actual user bases of people who use the platform and, in turn, increase the value of the token steadily over time because of this usage. Love Hate Inu is disrupting the online survey market by requiring people to stake $LHINU tokens to participate, and then rewarding them for doing so.
Love Hate Inu has about six days left in the current stage of its presale, so hurry and buy now before the next price increase occurs.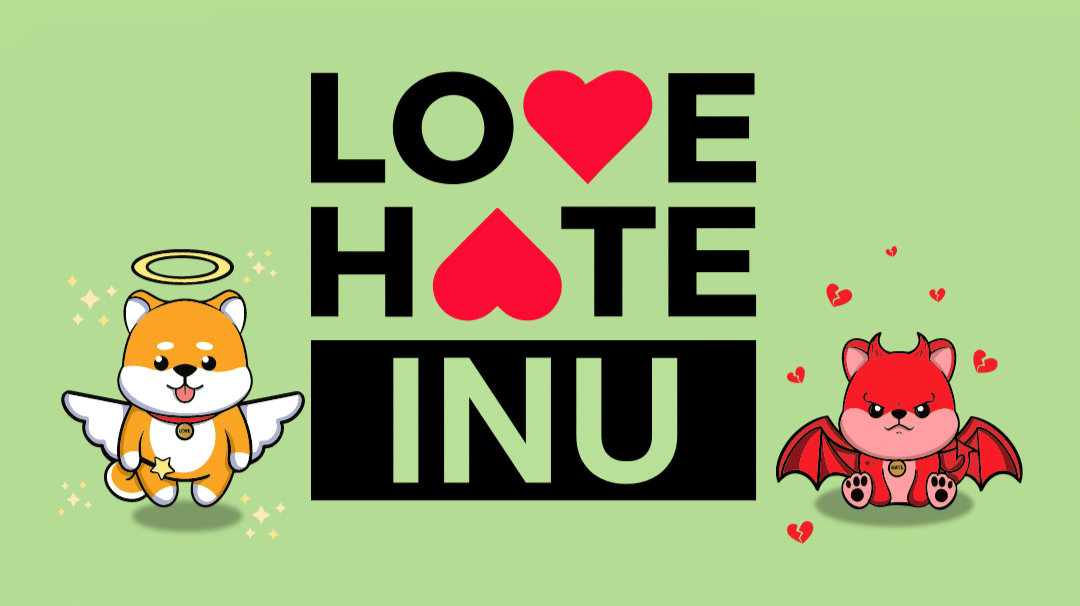 DeeLance Capitalizing on Shifting Work Market
On the surface, DeeLance (DLANCE) and X-AI Corp are similar in that they are capitalizing on shifting markets – DeeLance on freelance working and XAIC on the growing AI market. The major difference is that DeeLance is serving a real need, while X-AI Corp isn't proving any value at all.
DeeLance is a freelancing and recruitment platform based on the blockchain. Since it's decentralized, it's revolutionizing how freelancers are able to connect with potential employers, and vice versa. It provides many advantages over other similar Web2 platforms on the market, including the ability for freelancers to mint their work as NFTs to prevent against copyright infringement, lower fees for all and instant payments via cryptocurrency.
DeeLance has already raised more than $240,000 in presale, and is likely to continue soaring in future presale stages. There are only about six days left before the current presale stage ends, at which time a price increase will occur. So, buy now before you miss out.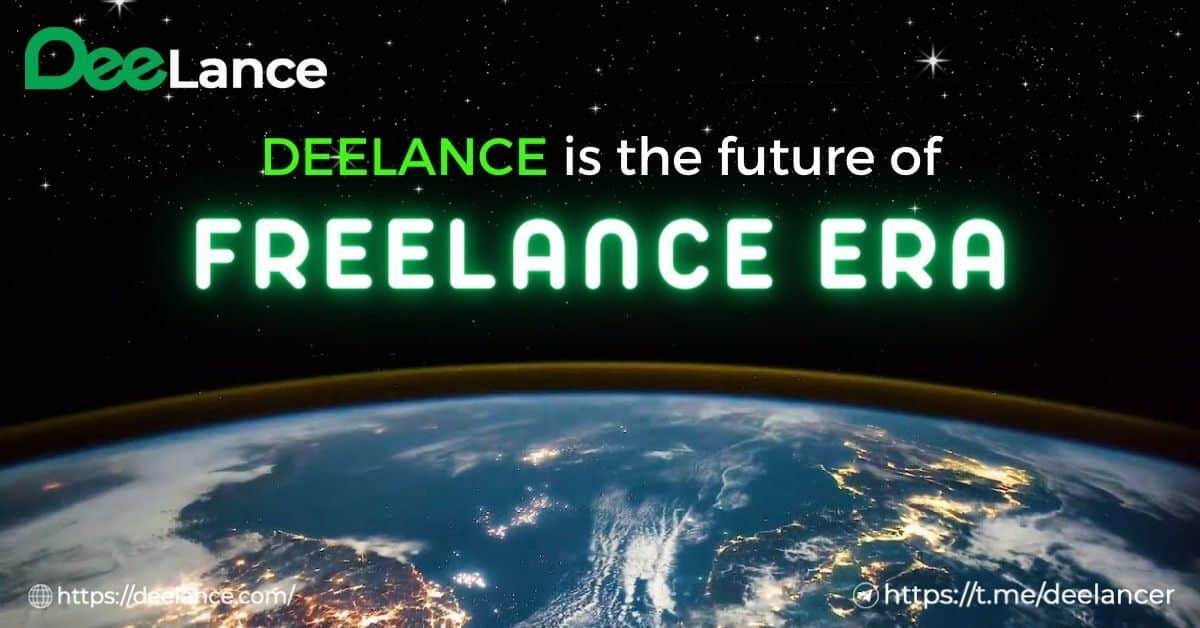 Metropoly Serves an Investor Interest
Real estate has long been one of the best asset class to invest in, yet it's been reserved mainly for people with a lot of money. Not any longer, with Metropoly (MET) on the market. Now, you can buy real estate with crypto in seconds. It's the only NFT marketplace that's backed by real-world properties. This means you can invest in luxury real estate around the world for as little as $100.
This is serving a significant investor interest and need. XAIC, by contrast, doesn't really do anything at all. The token isn't very liquid, so even if you were to buy it, you'd have a hard time selling it once the dump occurs.
Metropoly is around for people who are looking for long-term property investments. X-AI Corp is just a joke for scammers. The Metropoly presale is live now. The best time to buy is now before its value explodes when CEX listings occur.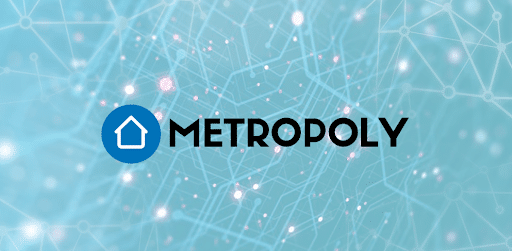 Ecoterra Helping to Change the World for the Better
Ecoterra (ECOTERRA) is looking to change the world for the better by providing a blockchain ecosystem for user rewards and company action on climate change. It's doing real-world good, unlike X-AI Corp, which is looking to take advantage of people. 
Through the Ecoterra Recycle2Earn app, people can earn recycling tokens and take ecology actions. There are marketplaces for both recycled materials and carbon offsets, which not only rewards customers but empowers companies to make a change for the better. XAIC does none of that. In fact, it does more bad than good.
There are about nine days left in the Ecoterra current presale stage. Hurry and buy now, as this impressive new crypto project has already raised more than $1.4 million.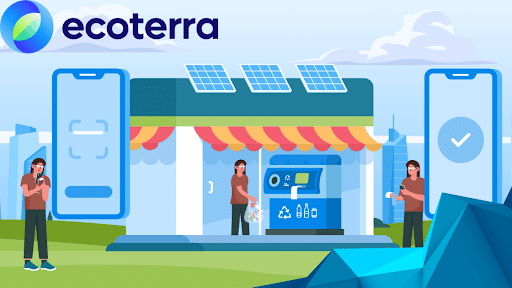 RobotEra is No Joke; It's a Fun Game
RobotEra (TARO) is a great new P2E metaverse game that's taking Web3 by storm. Unlike X-Ai Corp, it's not a joke that's capitalizing on recent news. A lot of these scam coins pop up after big events – such as when Will Smith slapped Chris Rock at the Oscars or when Queen Elizabeth died.
TARO, by contrast, is a great game where users become robots to help rebuild the beautiful planet of Taro. In doing so, they get to collaborate with others and invite other people to experience all they created. New NFT communities pop up as a result, and all is based around the $TARO token.
This ensures that the value of the token is sure to rise. It's not based on recent news to capitalize on a quick increase in value, only to nosedive not long after. RobotEra is close to the end of Presale Stage 1, so buy now before you miss out on the low price.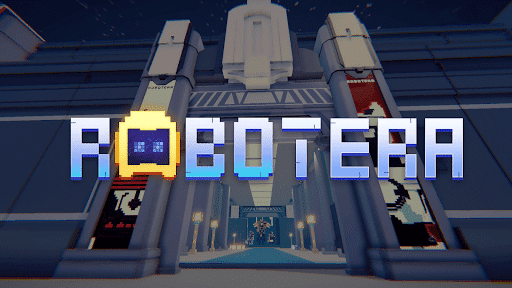 Don't Be Fooled by X-AI Corp; Buy These Cryptos Instead
X-AI Corp is a new scam crypto that's trying to capitalize on a new company that Elon Musk has started. It's a pump-and-dump scheme that you should avoid at all costs.
Instead, buy the five cryptos listed above, as they're all primed for huge returns – and are legitimate. But, hurry and buy now, as they're all in presale stages.