Local
Charlottesville organizations host back-to-school event on Sunday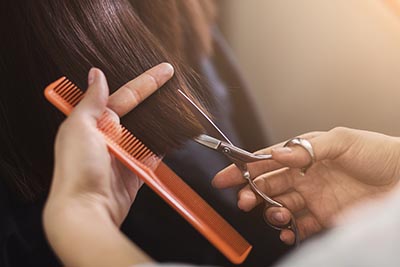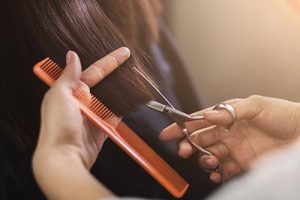 The Charlottesville Alliance for Black Male Achievement and several other local organizations will partner Sunday, Aug. 21, 2022, to host a back-to-school bash.
All are welcome for free haircuts, braids and raffle prizes at the Boys and Girls Club on Cherry Avenue in Charlottesville from 2 to 7 p.m.
The event is also hosted by the 100 Black Men of Central Virginia, House of Cuts Barber Studio, The Uhuru Foundation, Peace in the Streets and the Boys and Girls Club Central Virginia.
Prolyfyck Running Creww will give out free shoes to high school students. De-La-Roll will provide free skate lessons for anyone interested.