Census of Agriculture deadline just days away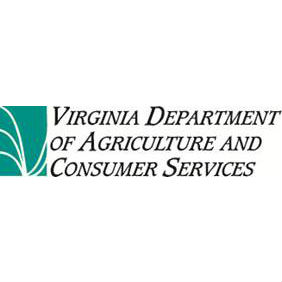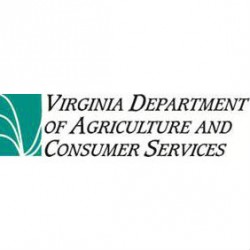 The Virginia Department of Agriculture and Consumer Services reminds Virginia farmers that the deadline for the 2017 Census of Agriculture is five days away. Producers should respond online at www.agcounts.usda.gov or by mail by February 5. The online questionnaire offers new timesaving features.
The USDA's National Agriculture Statistics Service (NASS) conducts the census every five years and it provides a complete account of American agriculture, its changes and emerging trends. Census data are used widely when developing the Farm Bill and other farm policy, and when making decisions about disaster relief, community planning, technology development and more.
"No matter farm size or income, the Census is your voice, your future and your opportunity," said Bettina Ring, Virginia Secretary of Agriculture and Forestry, to Virginia farmers. "I urge every one of you to respond by the Feb. 5 deadline."
After the deadline, NASS will follow up with additional mailings, emails, phone calls and personal appointments. To avoid these additional contacts, farmers should complete their census form as soon as possible.
"It is important for every farmer to respond to the Census of Agriculture so you are represented and reflected in the data," Ring added. "These statistics can directly impact producers for years. Without your input, you risk being underserved."
The Census is the only source of uniform, comprehensive and impartial agriculture data for every state and county in the nation. Federal law requires farmers to respond. The same law requires NASS to keep all information confidential, use the data only for statistical purposes and only publish in aggregate form to prevent disclosing the identity of any individual producer or farm operation.
For more information about the 2017 Census of Agriculture, farmers should go to www.agcensus.usda.gov. For questions or assistance, they may call toll-free 888.424.7828.