Appalachian Voices comments on DEQ approval of Mountain Valley Pipeline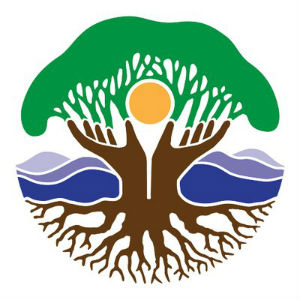 Appalachian Voices comments in response to news from Virginia's Department of Environmental Quality that the agency had approved several water pollution control plans for the Mountain Valley Pipeline project, granting authority for the project to begin construction in Virginia.
From Peter Anderson, Appalachian Voices Virginia Program Manager:
"Citizens all along the MVP route have spent years educating themselves about this project and its potential impacts — everything is at stake for them. They've been asking Gov. Northam and his administration for one more chance to review these critical water pollution control plans before the DEQ finalized them and allowed construction to proceed. In an affront to all Virginians, this decision shut them out.
"But citizens are not giving up. They are resolved to protect their homes, their drinking water and their communities however they can, and will monitor every move the pipeline company makes, because now they have little faith in government officials, indeed."