TNA Video: The Opening To Thursday's IMPACT – Who Is The New Investor?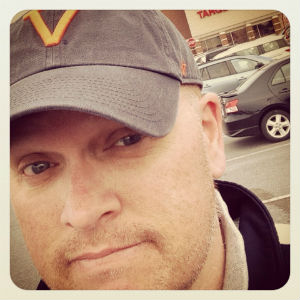 Real-time news updates from AFP on
Facebook
and
Twitter
The latest from AFP on
YouTube
Connect with AFP editor Chris Graham on
LinkedIn
Submit news tips, press releases and letters to the editor to
augustafreepress2@gmail.com
Published Monday, Jan. 27, 11:51 pm
Filed under
Wrestling News
Watch the opening video of Thursday's TNA Impact on SpikeTV at 9/8c from Glasgow, Scotland – the identity of the new Investor will be revealed! How will TNA President Dixie Carter and World Heavyweight Champion Magnus react?