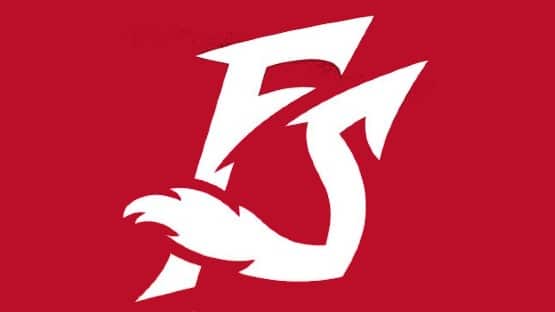 Victor Bericoto pelted his third home run of the series, but the Hartford Yard Goats rallied to defeat the Richmond Flying Squirrels, 3-2, on Friday night at Dunkin' Park.
Bericoto has collected a home run in six-of-his-last-eight games and has totaled nine RBIs over the stretch.
The Yard Goats (53-68, 24-30), the Double-A affiliate of the Colorado Rockies, jumped ahead, 2-0, in the bottom of the third inning when Kyle Datres and Sterlin Thompson notched RBI singles. Richmond starter Nick Zwack held Hartford scoreless the rest of his night, totaling four innings with three strikeouts.
With two outs in the top of the fourth inning, Brady Whalen lined a double against Hartford starter Andrew Quezada. In the next at-bat, Bericoto hammered a two-run homer to left field and evened the score, 2-2.
It was Bericoto's third straight game with a home run and his ninth of the season with the Flying Squirrels (63-61, 30-25), the Double-A affiliate of the San Francisco Giants.
Richmond was held to one hit the rest of the game and struck out six times against three Hartford relievers. Austin Kitchen (Win, 6-2) led the way with three strikeouts over two innings.
Grant Lavigne sent the Yard Goats to a 3-2 advantage in the sixth inning on an RBI triple against reliever Spencer Bivens (Loss, 3-4).
In the top of the ninth inning, Logan Wyatt and Jimmy Glowenke worked back-to-back walks with two outs against. Hartford reliever Nick Kuzia (Save, 10) induced a groundball to strand both runners and secure the Hartford win.
The Flying Squirrels will continue the series Saturday night with first pitch scheduled for 6:10 p.m. Left-hander John Michael Bertrand (1-3, 4.58) will start for Richmond opposed by Hartford left-handed pitcher Joe Rock (1-10, 5.19).