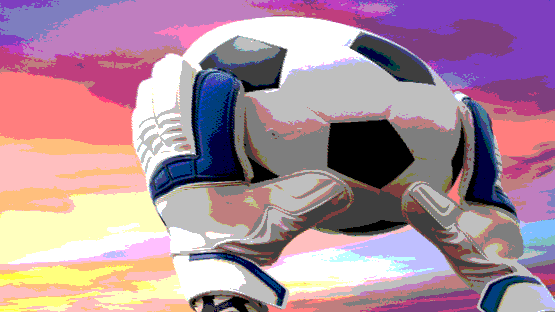 Wake Forest scored twice in the final 13 minutes to notch a 2-0 win over #22 Virginia on Sunday.
After a scoreless first half that saw Virginia's Cayla White make three saves, the teams came out looking to attack in the second half. Virginia (5-2-3, 0-2-1 ACC) created chances early that included a pair of shots in the 50th minute from Allie Ross and Jill Flammia. Maya Carter then delivered a strike from long range in the 65th minute that clipped the cross bar.
Wake Forest (7-1-2, 1-1-1 ACC) broke through the Virginia defense in the 78th minute when an initial shot from Nikayla Small was saved by White, but the deflected ball bounced wide to Anna Swanson near the back post and she put it back in for the goal.
The second goal came in the 89th minute of play when Wake Forest intercepted a pass and pounced on the counter opportunity with Caiya Hanks bringing the ball down the right sideline and cutting into the box before passing the ball off to Hannah Johnson who finished the two-on-one opportunity.
"We fought and we battled, but in the end the better team won today," UVA coach Steve Swanson said. "I thought Wake Forest did a good job disrupting our attack. They picked off a lot of passes which started their transition game, and they are very good in that phase. We are finding out a lot about our team now, which hopefully will help us as we move forward in the season."