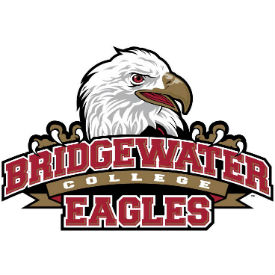 Bridgewater College head football coach Michael Clark announced that Willie Lam has been elevated to a full-time position on the Eagles' football staff and will return to coach the defensive linemen next season.
"Coach Lam allows us to keep continuity on our defensive staff," said Clark. "I appreciate the work and sacrifice the staff members who work as seasonal coaches make for us. Being able to reward one of them when I can makes those positions attractive to candidates in the seasons to come."
Clark also announced that Rusty Wright will return in 2015 and continue as the team's wide receivers coach. Coach Clark will hire a linebackers coach in the spring to complete the Eagles' coaching staff.