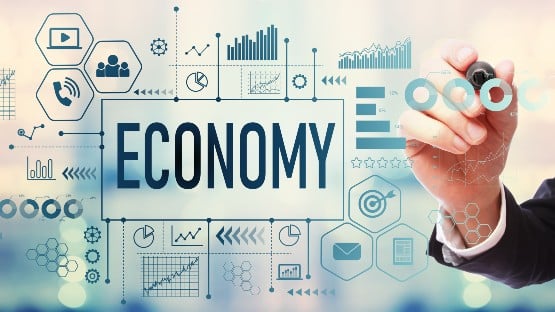 For generations, the American dream has been obtainable through hard work.
But many Americans now are struggling not just to obtain that dream, but just to work toward it.
A report released by the Social Security Administration a week ago reveals that 51 percent of American wage earners make less than $30,000 per year. Eighty percent of Americans cannot afford a $500 emergency.
The cost of everything is up: gas, food, housing, cars.
Inflation is easing up, but why are Americans feeling no economic relief?
Despite the fact that recession is no longer a threat, CBS News reported that 61 percent of Americans think the economy is struggling.
Bureau of Labor Statistics (BLS) data show that prices for household goods have increased nearly 24 percent since February 2020, just before the COVID-19 pandemic began.
Inflation hit a 40-year high of 9.1 percent in June 2022. July 2023 saw an inflation rate of 3.2 percent. Yet, costs are not coming back down and American wages are not increasing.
In the real world, the economy translates to children in their 20s still living with their parents because they cannot afford rent and student loan payments. Americans putting off big purchases like new cars and bigger houses as their families grow. Families wondering how they can afford a mortgage payment and groceries every month.
And everyone hoping for some kind of economic break.