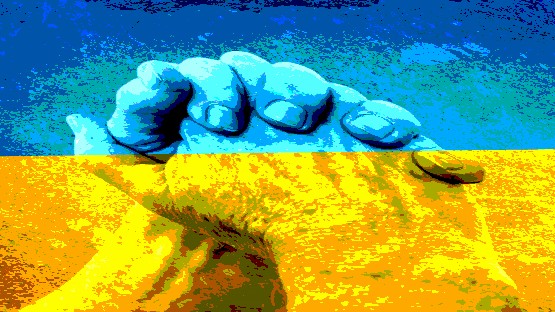 Russia invaded Ukraine on February 24, 2022, yet Ukrainians continue to fight back.
"Literally, on a daily basis, the Ukrainians are making strides forward. We must remain steadfast with them," Warner said in a press call Thursday afternoon.
However, additional federal funding from the U.S. is critical.
Warner said he has heard House Republicans say they just want to give up the fight. They do not see the connection between the importance of helping Ukraine fight Russia and the U.S.'s fight against the rise of the Chinese Communist Party.
The U.S. walking away is not an option.
"I do not understand anyone's failure to see that linkage," Warner said.
The Ukrainians are now attempting to do what the U.S. prepared for 70 years: to take down Russia.
"We need to stand with Ukrainians now more than ever."