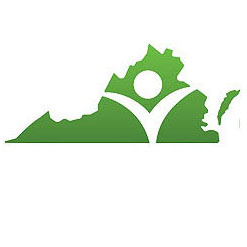 Virginia Organizing has partnered with the Harrisonburg-Rockingham County Department of Social Services (HRDSS) to educate the community about Virginia's new health coverage for adults.
Tony Breeden, Assistant Director of Benefits at HRDSS, will provide a general overview about how to apply and who is eligible. Community members will be able to apply for coverage during this forum.
The Medicaid rules have changed and now Virginians aged 19-64 can submit an application at any time of the year to get health care. Eligibility is based on income.
"Medicaid expansion offers a wide variety of health care benefits to those individuals that are not able to afford the price of health insurance. It gives folks access to health services that they direly need such as behavioral health or substance abuse treatment," said Tony Breeden.
To interview a spokesperson for this event, please contact Isabel Castillo at 540-830-6023 or [email protected].