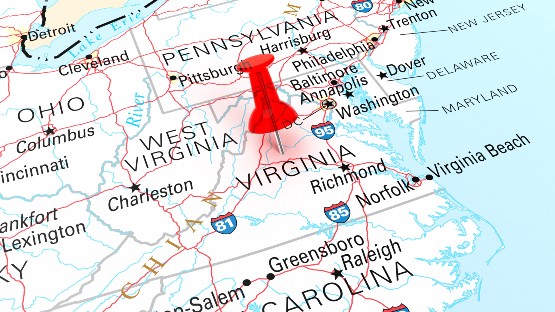 The Joint Legislative Audit and Review Commission will hear results from studies of Virginia's K-12 teacher pipeline and business location and expansion incentives next Tuesday.
JLARC contracted with UVA's Weldon Cooper Center for Public Service to perform the evaluation, and staff will present findings and recommendations at 10 a.m. in the East Reading Room of the Patrick Henry Building. The meeting will also be livestreamed on Zoom. The report and presentations will be uploaded to JLARC's website after the meeting.
Results from a study of Virginia's business location and expansion incentives will include the Commonwealth's Development Opportunity Fund.
A 2022 study of the COVID-19 pandemic's impact on K–12 education found that many school divisions in the Commonwealth faced teacher vacancies, as well as an increasing deficit between teachers entering and leaving the profession.
In response, the Commission directed staff to take a more in-depth look at Virginia's teacher pipeline. JLARC staff evaluated: trends in teacher shortages among school divisions; the various pathways individuals take to receive full teaching licensure; the Virginia Department of Education's licensure process; and teacher recruitment and retention.
The Appropriation Act directs JLARC to review and evaluate economic development incentives on an ongoing basis. Each year, JLARC conducts in-depth studies on the effectiveness and economic benefits of selected economic development incentives. This year, JLARC evaluated the state's nine incentives designed to encourage businesses to locate and expand in the state. The report evaluates: five business and location incentives administered by the Virginia Economic Development Partnership; the Major Business Facility Job Tax Credit; the Agriculture and Forestry Industries Development Facility Grant; and the Farm Wineries and Vineyards Tax Credit.