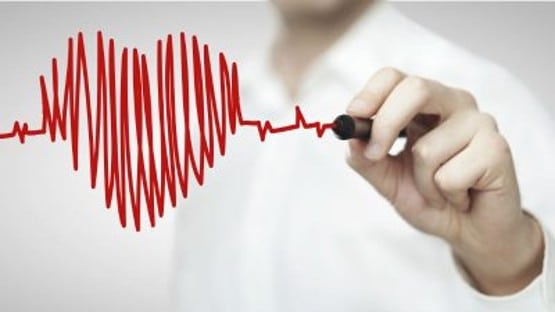 UVA Health has awarded nearly $200,000 in grant funding to 26 local nonprofit organizations in Culpeper and Northern Virginia.
The organizations support their communities' most vulnerable populations, strive to reflect diversity, equity and inclusion and address the pipeline for healthcare workforce development.
"The recipients of these grants are organizations that resonate with the UVA Health mission, vision, and values and improve access to care to community members who need it most," Chief Executive Officer of UVA Community Health Erik Shannon said. "By investing in and collaborating with these local non-profit organizations, we can extend our impact far beyond our hospital walls and advance the overall health and well-being of the communities we serve."
The grant recipients are charitable organizations that have demonstrated unwavering commitment to addressing the community needs identified in the UVA Health Community Health Needs Assessment Study (CHNA) 2022-2024 health needs assessment. Focus areas include mental health/behavioral health, substance use, and chronic diseases such as cancer, diabetes, heart disease and obesity.
Organizations who have received grants from this recent grant cycle include:
Northern Virginia Grant Cycle Partners
BEACON for English Language and Literacy
Boys & Girls Clubs of Greater Washington
Brain Injury Services
CASA Children's Intervention Services, Inc.
CFH, Inc.
Future Kings, Inc
HireGround
Literacy Volunteers of America – Prince William County
NAMI Prince William
Northern Virginia Family Service
Postpartum Support Virginia
Rainbow Therapeutic Riding Center
Serve Our Willing Warriors
Shepherd of the Hills Lutheran Church – Crossroads Connection
The Arc of Greater Prince William/INSIGHT Inc.
Youth for Tomorrow New Life Center, Inc.
Culpeper Grant Cycle Partners
Aging Together Corporation
Culpeper County Parks and Recreation Department
Culpeper Food Closet
Hero's Bridge
Hospice of the Piedmont
Living the Dream Foundation
Madison Free Clinic
Mental Health Association of Fauquier County
People Incorporated of Virginia CASA
The Arc of North Central Virginia, Inc.
"As a community member, I've seen firsthand the great work organizations like these achieve everyday" Donna Staton, Chief Operating Officer, UVA Community Health, said. "UVA Health is invested in improving the health and wellness of our community members to create a stronger region. Together, we can further our mission to transform health for all Virginians and beyond."